Shocking Twist: Domestic Worker Rejects Jaw-Dropping R2 Million Pension Fund, Demands UIF Benefits
Thandi Shabangu, a 61-year-old domestic worker, is making headlines after turning down a staggering R2 million pension fund payout. What's the jaw-dropping twist? The Department of Labour insists this colossal sum is rightfully hers due to her past teaching gig with the KwaZulu Natal Department of Education. But Shabangu is having none of it!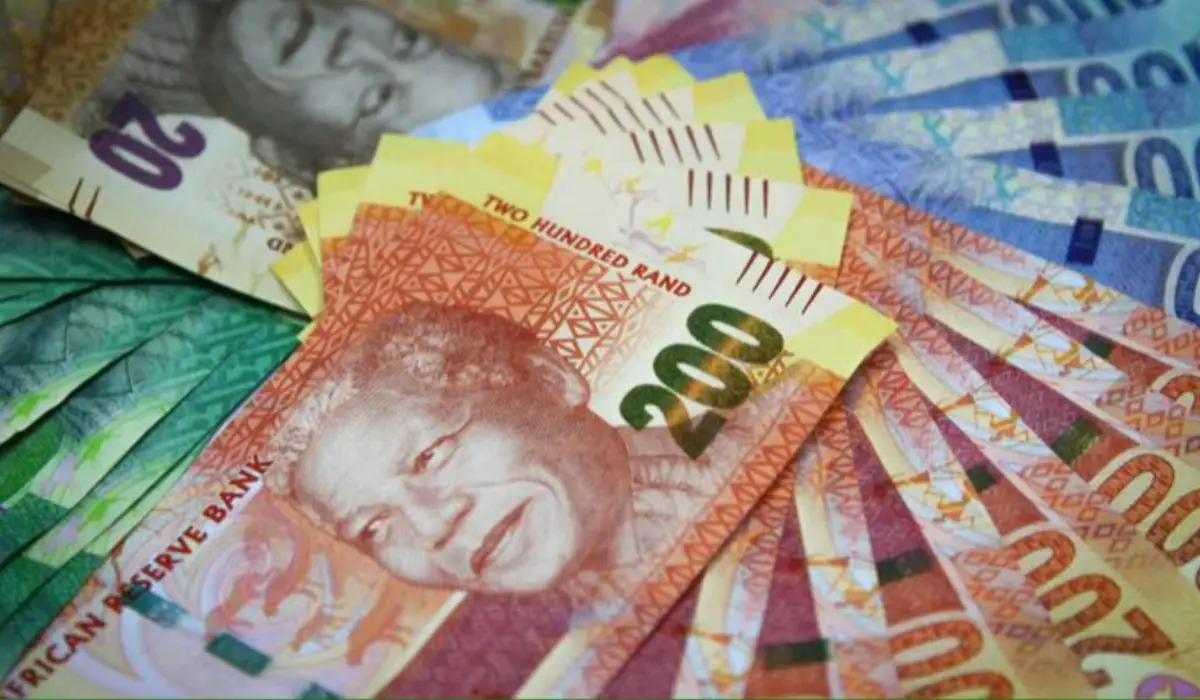 Domestic Worker Rejects R2 Million Pension Fund Despite Department's Insistence
Thandi Shabangu, whose life has been dedicated to domestic work and cleaning roles after leaving school in grade eight, remains steadfast in her rejection of the R2 million pension fund offer. Despite department officials asserting her eligibility, Thandi Shabangu adamantly maintains her position, stating,
"I have never qualified as a teacher, and I didn't know anything about the pension, but they tried to convince me to claim. I declined."
Also Read: Trust Betrayed: Capitec Employee Under Fire For Duping Man With A Visual Disability Of R112K 
Thandi Shabangu Pursues UIF Benefits Amidst Delays
While Thandi Shabangu rebuffs the pension fund, she is resolute in her quest to secure her Unemployment Insurance Fund (UIF) benefits.
Also Read: Love and Loss: Woman's Pursuit of R56K Maintenance From Ex-boyfriend Ends in Courtroom Defeat
According to Zimoja, her former employer diligently submitted all necessary documents to facilitate this process. Nevertheless, Thandi Shabangu expresses frustration with the alleged delays on the part of the department.
"I don't understand why they are not giving me my benefits and why they are trying to force me to take the money that does not belong to me. I have never committed a crime, I am not about to do it as a pensioner," Thandi Shabangu firmly stated.