"Fighting Poverty At All Costs": Former Orlando Pirates Super Fan Mama Joy Attends Three World Cups In 10 Months
She is not here to play.
Former Orlando Pirates super fan Mama Joy has attended three World Cups in 10 months, and social media users are howling.
They believe that dumping Orlando Pirates was the best decision she has ever taken and this is opening doors for her.
The Once-die-hard Orlando Pirates Supporter
Mama Joy, born Joy Chauke, was literally the face of the Buccaneers' fanbase for over 30 years. Her traditional black headgear and painted face were regular at the Soweto club's matches. Mama Joy loved Pirates so much that in 20 years, she only missed one match due to a family funeral.
In 2021, she shocked fellow fans when she ditched Orlando Pirates and crossed the floor to Mam'Mkhize's Royal AM.
ALSO READ: MaMkhize Over The Moon After Son's Surprise Wedding, Challenges Her Other Kids 
Mama Joy Attends 3 World Cups In 10 Months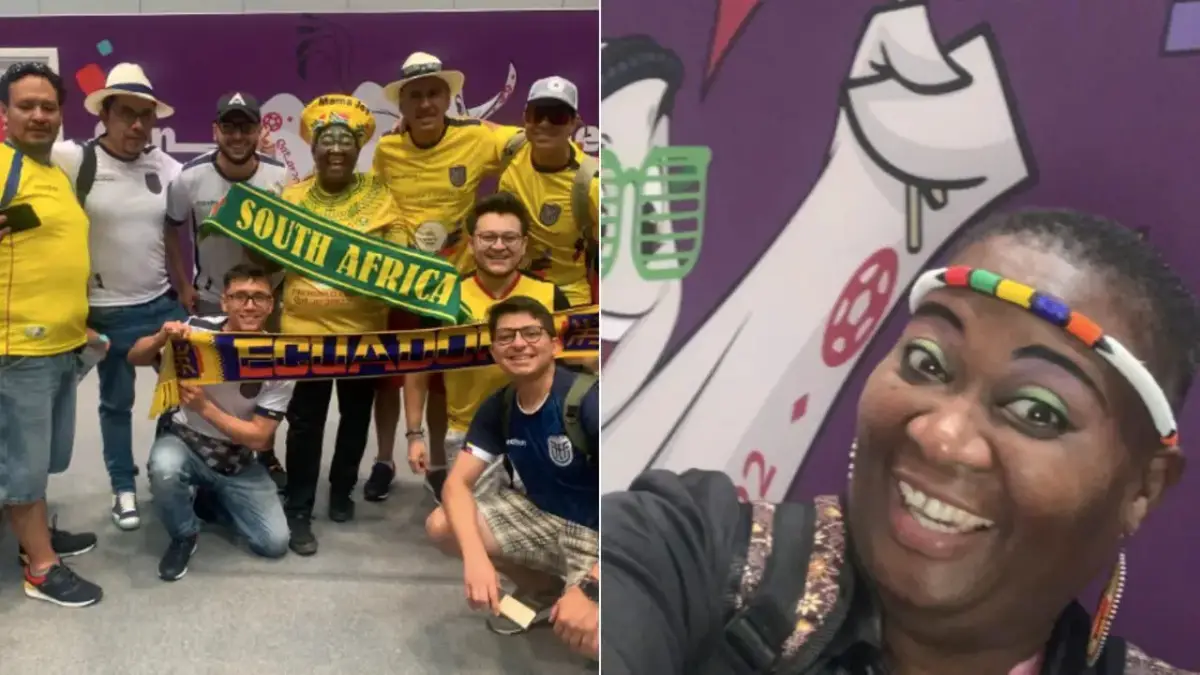 Ever since she left Orlando Pirates, Mama Joy has been living the time of her life.
In November last year, she was in Qatar for the 2022 Men's FIFA World Cup. She was selected by Fifa alongside the supreme committee to represent Africa at the soccer spectacle.
"It feels good to be chosen because it shows that my hard work and passion for football is being recognised by FIFA. I am sure you have seen me at the stadium supporting Banyana Banyana, Bafana Bafana, the Proteas and Springboks – I am always colourful and work very hard," she told Sunday World last year.
As if that's not enough, in August, she was part of the entourage that supported Banyana Banyana at the Women's World Cup in Australia and New Zealand. And the cameramen loved her so much that they never missed an opportunity to display her face on screen.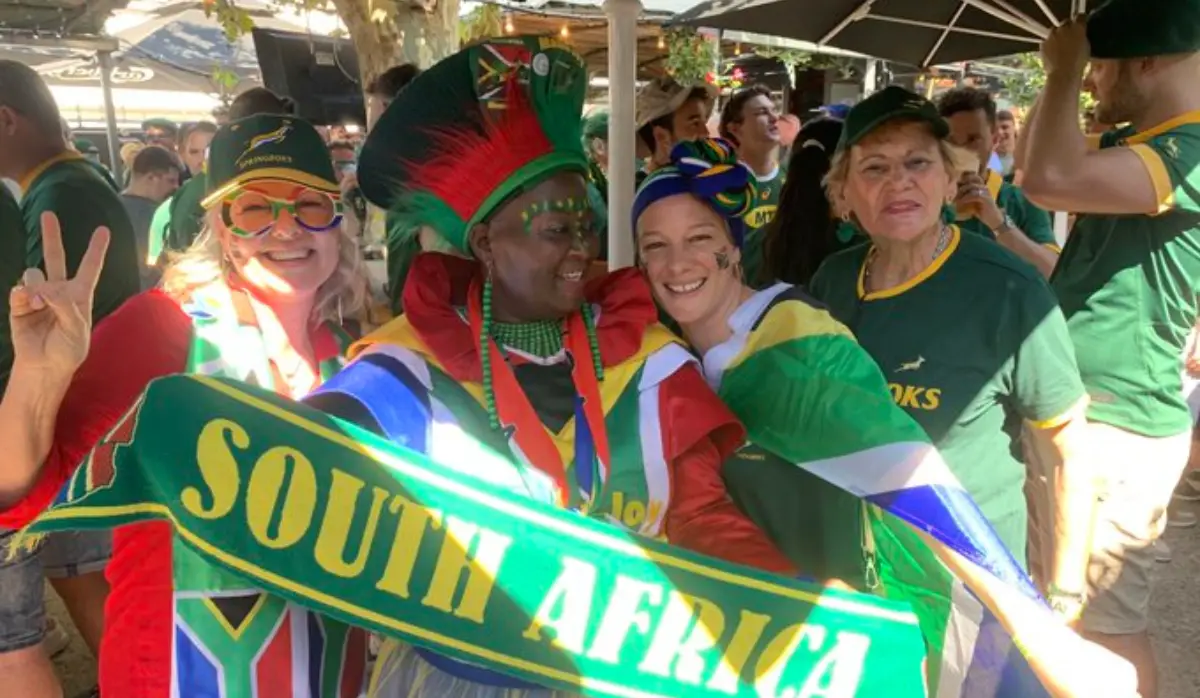 Barely a month later, Mama Joy is now in France supporting the Springboks at the Rugby World Cup. She looked glamorous in the stands as the Springboks decisively thrashed Scotland 18-0 in their first game.
Who knows where Mama Joy's love for sport will take her next? The sky is the limit.