Free State College Investigating Two Students Filmed Having Tlof Tlof In The Toilet
Authorities at a  Free State college are investigating two students who had a tlof tlof in the toilet on campus.
The video dropped on the internet yesterday and elicited mixed emotions from South African tweeps.
ALSO READ: Ugandan Social Media Sensation Christine Nampeera Faces Concerns As Tlof Tlof Video Surfaces
Tlof Tlof At A Free State College Toilet
One student responded to the call of nature and was met with the shock of his life when he entered the toilet. As he relieved himself, he heard strange sounds from one of the cubicles.
The naughty student climbed on the toilet seat and peeped through, only to see two students having a good time. The female student was at work while sitting atop.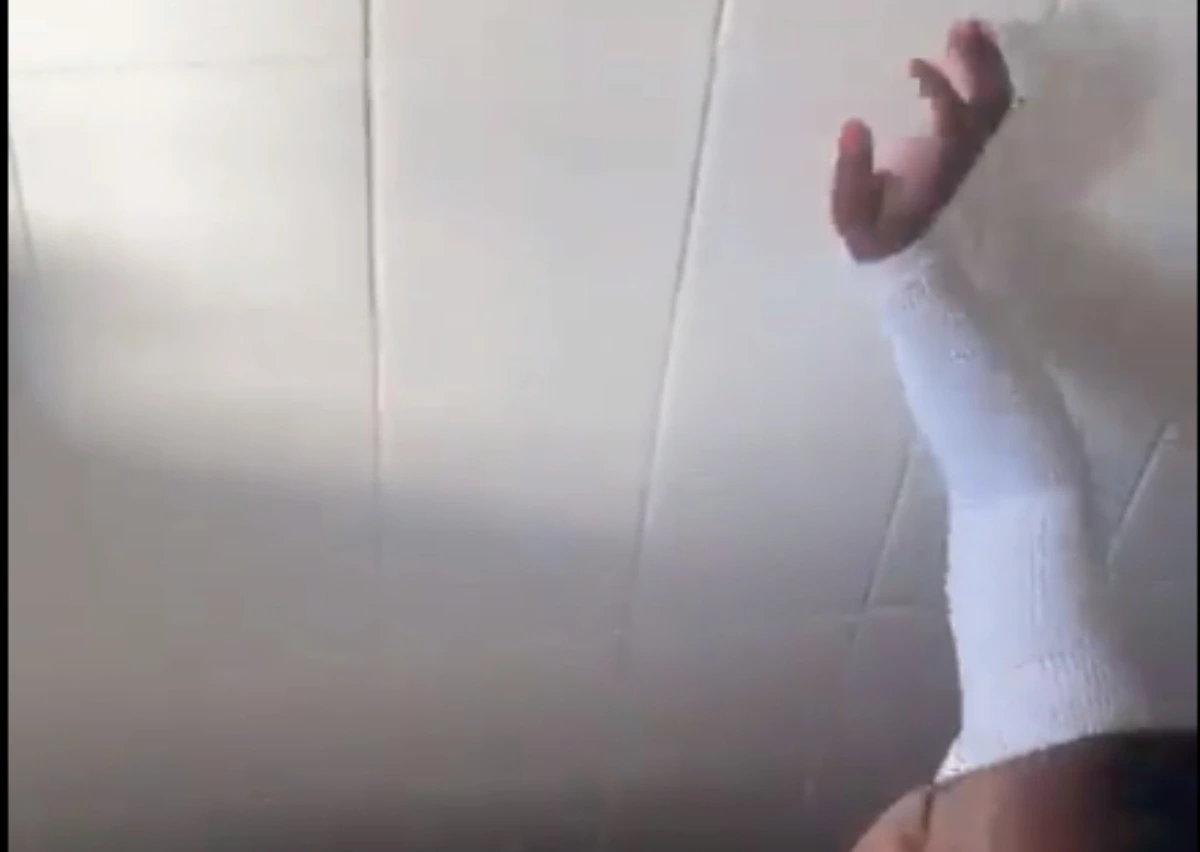 They later went up, and the male student went to her back. Whenever they looked up in pleasure, the student who was recording them would move back and hide so he wouldn't be seen.
Watch the embarrassing video here.
ALSO READ: "My Sisters Watched The Tlof Tlof": Amanda Du Pont Recounts How Jub Jub R_ped Her
Free State College Authorities Investigating The Illegal Tlof Tlof
When the video dropped, students soon established that it was recorded at the institution. It reached the authorities who did not take it well.
Daily Sun reports that the college authorities have launched an investigation into the matter, and the students involved could face disciplinary action.
South Africans Share Mixed Emotions Online
South Africans on X (formerly Twitter) expressed mixed sentiments to the video of Free State students having it in the toilet.
Cleo: 
"That time is someone else's girlfriend 😭😭"
Joseph:
"It's very uncomfortable not worth it for me, ukimwi anytime no time for protection."
James:
"After watching this video, I'm not going to date any girl who goes for clubbing."
Lehumo:
"This Girl has a familiar face, maybe she just looks like many people 😶"