Controversial comedian and rapper Mongezi 'Tall A$$ Mo' Mahlangu has left social media abuzz with his recent transition from a sangoma to a prophet.
This surprising change in his career path came to light when a video of Tall A$S Mo preaching at an undisclosed church went viral on social media.
Tall A$$ Mo Becomes a Prophet
In a shocking turn of events, Mongezi Mahlangu, known for his controversial antics as comedian, made a swift shift from being a sangoma to embracing the role of a man of God as a prophet. The shift in Tall A$$ Mo's career was first brought to light through a video shared on social media.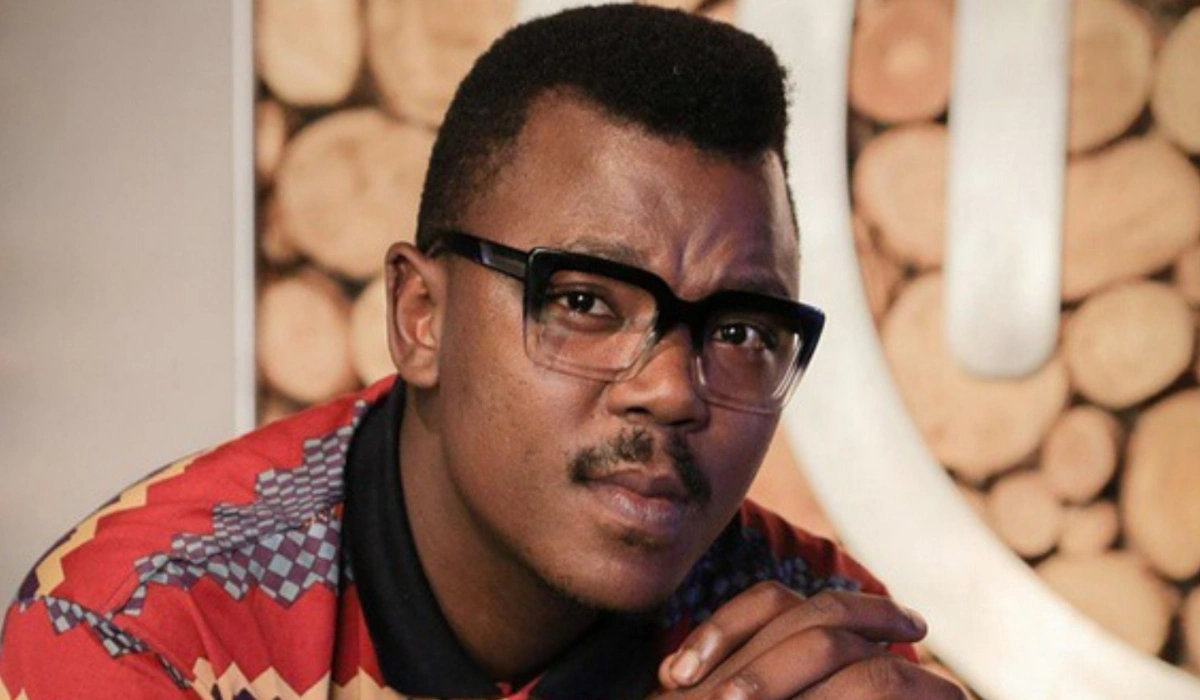 In the short video clip,  Tall A$$ Mo can be seen passionately preaching alongside a fellow pastor while donning his church prophet attire during a church service.
His sudden transition to a prophet has raised a lot of eyebrows and has left social media users bewildered.
Watch the video below;
TolAssMo appears to have moved on from being a sangoma to being a prophet.🙏🙏 pic.twitter.com/WFfeUps9Xu

— TK_Nala 📚 (@NalaThokozane) November 4, 2023
Also Read: Somizi Mhlongo's Baby Mama Palesa Madisakwane Denounces Sangoma Calling For Christianity
Mzansi Reacts to Mongezi's Transition From Sangoma to Prophet
Following the circulation of the video on social media, Tall A$$ Mo fans and the online community chimed in, sharing their thoughts and opinions about his unexpected transition to a prophet.
Here are some of the reactions;
@SaneleW2;
That was a quick move
@MakiMarish;
It's a thin line between mental illness and religion
@LoveourAzania;
Gogo Skhotheni was right, these celebrities are depressed and have no calling.
@PGalatians67;
I cannot take him serious, to me he's always gonna be a comedian
@Ootyhopho;
A very confused soul, it seems
@NovBaby13;
Is it insanity or guilt? Cause this man has snapped for the worst. I mean the case is over n was vindicated but why is his spirit still troubled when he was fine prior
@Spade;
They thought they will milk it there by being a sangoma ,now they are running to christianity