Unveiling the Tragic Connection: Mohbad 's Father Speaks Out on How His Son's Wife Had a Role In His Untimely Death
The father of the late Nigerian artist Mohbad recently shared some insights into his son's untimely death, shedding light on how Mohbad's wife played a role in his troubles.
Mohbad, whose real name was Ilerioluwa Aloba, passed away on September 12, 2023, while receiving treatment for an ear infection. His family hastily buried him the next day, without his wife Omowunmi and their infant son Liam present.
This situation has given rise to many questions and concerns, especially regarding the possible involvement of Naira Marley, Mohbad's former record label boss. Accusations of harassment and attacks against Mohbad after he left the label in 2022 have only deepened the mystery.
Also Read: Nigerian Singer Primeboy Wanted in Connection with Mohbad's Death: N1m Bounty Placed
A Disturbing Influence: Mohbad 's Wife 's Role In His Death Unveiled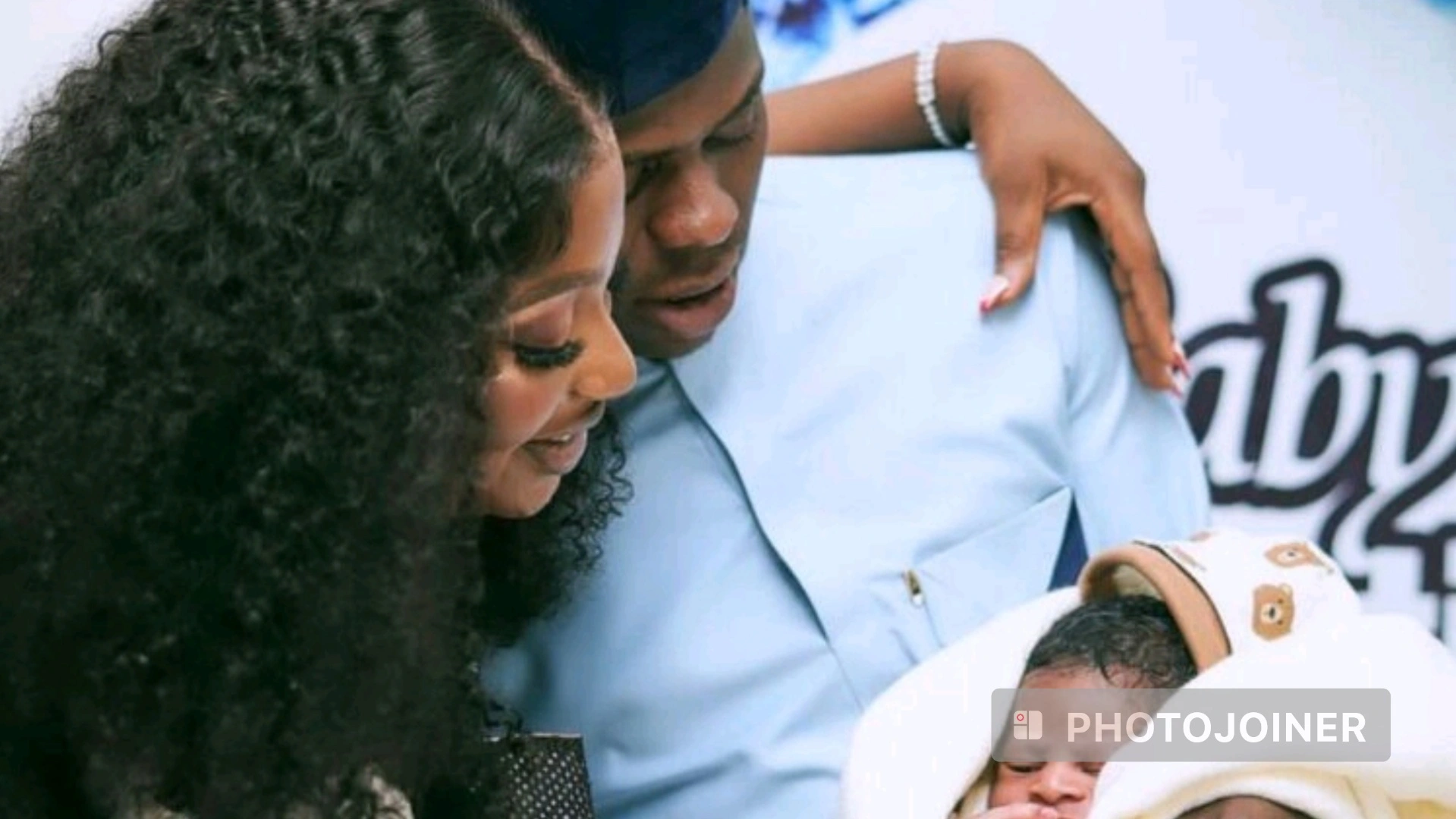 Joseph Aloba, Mohbad's father, has now come forward to share his perspective. According to him, Mohbad's wife contributed to his son's difficulties. He claimed that her actions pushed Mohbad towards substance abuse, even to the point where he attempted to throw his own son into a river
"Mohbad's wife did not give my son peace. She is one of the reasons why Mohbad was dëpressed and became a drug addict. There was a time when Mohbad carried his own son and wanted to throw him into a river," he recounted.
Also Read: Secret Societies and Sinister Sorcery: Prophet Claims Mohbad's Father Knows Who Killed Him 
Financial Manipulation and Broken Trust
Joseph Aloba went on to reveal instances where Mohbad's wife stole money from him while he was asleep, transferring it to her mother's account. This financial manipulation worsened Mohbad's trust issues and strained their relationship further.
"When Mohbad goes out to look for shows, promoters will refuse to book him, and when he comes back home, his wife will not give him peace. She waits for him to fall asleep, then she transfers money from his account to another account with her mother. When Mohbad was signed to Marlian Music, he had no bank account, so all his royalties were being sent directly into his wife's bank account. When Mohbad started having trust issues, she started transferring the money he put into his bank account to another account without his consent. Mohbad loved me so much, but he couldn't do anything for me and his siblings because of his wife. I think they used charm on him." his father added, shedding light on the heartbreaking situation.