South Africans are wary and apprehensive following a viral video of trending songstress Tyla dancing for American musician Chris Brown.
ALSO READ: MacG Drops Bombshell: Tyla Seethal's Hit 'Water' Numbers Exposed as Fake
Tyla Takes Over The World
Tyla has gained international fame with her viral hit Water, released in July 2023. The song has a catchy dance challenge on TikTok, where users pour water down their back in sync with the lyrics.
The song has also made Tyla the youngest-ever South African and the first South African soloist in 55 years to enter the US Billboard Hot 100. The massive hit also occupies the top spot on the Billboard US Afrobeats Songs, toppling Calm Down by Rema. Recently, Tyla surpassed 1 billion plays on TikTok. And that's not all. She is currently the most streamed South African artist on Spotify, with 18.8 million monthly listeners as of 25 October 2023.
Enters Chris Brown
Earlier this year, Tyla joined Chris Brown on his UK and European tour. It kicked off on 14 February at the O2 Arena and ended in Paris on 26 March. She was the opening act for the American singer-songwriter. Chris Brown thanked Tyla for touring with him and said: "Take over the world, shawty".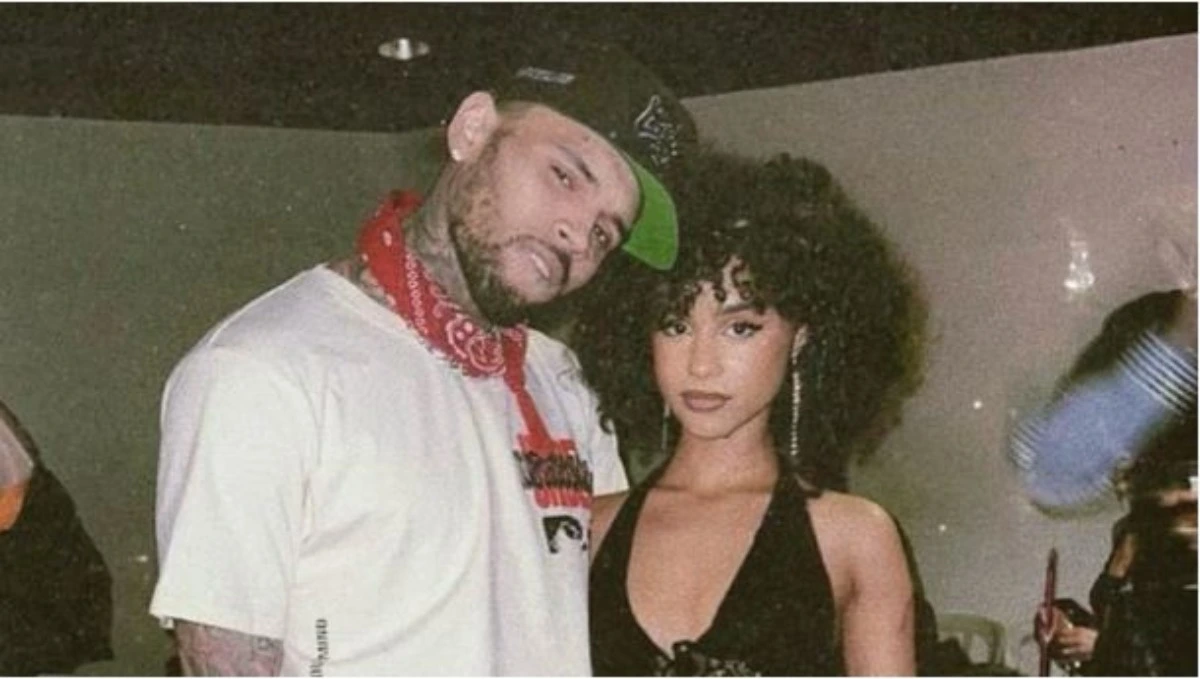 Tyla and Chris Brown have also become friends outside of music. They were even seen hanging out together in Paris. It was not until recently that one of their tour videos emerged.
In the video, Tyla was gracefully gliding and shaking her petite waist. Chris Brown stared on and moved a bit before leaning backwards with his hands up to dance. Tyla found it funny and broke into laughter before attempting to stop as they both crackled. Watch the hilarious moment below.
 

View this post on Instagram

 
Mzansi Worry For The Water Goddess
South Africans were sceptical of Tyla hanging out with Chris Brown.
Sean:
"Please keep that beige bandit away from the princess. (y'all know who I'm talking about 😭)"
Butter:
"Watch out, Tyla, before u become baby mama # ?"
Jaydee:
"He wants to climb her."
Monet:
"She gone b singing a hook on his kids remix 😭😭😭😭😭"