Absa bank representatives are on the hunt for Nzuzo Njilo, the estranged husband of media personality Faith Nketsi, following a trail of missing trucks and properties allegedly linked to him.
Nzuzo Njilo who was recently arrested has reportedly vanished into thin air.
Legal Battles and Missing Trucks: Absa's Pursuit of Njilo's Alleged Associates
The banking group has secured a writ of execution, aiming to seize assets connected to a Limpopo businessman closely associated with Njilo.
According to documents seen by Sunday World, Njilo's associate, Matshidze Nicholas Ramuvhundu, reportedly vanished with 15 trucks belonging to the bank.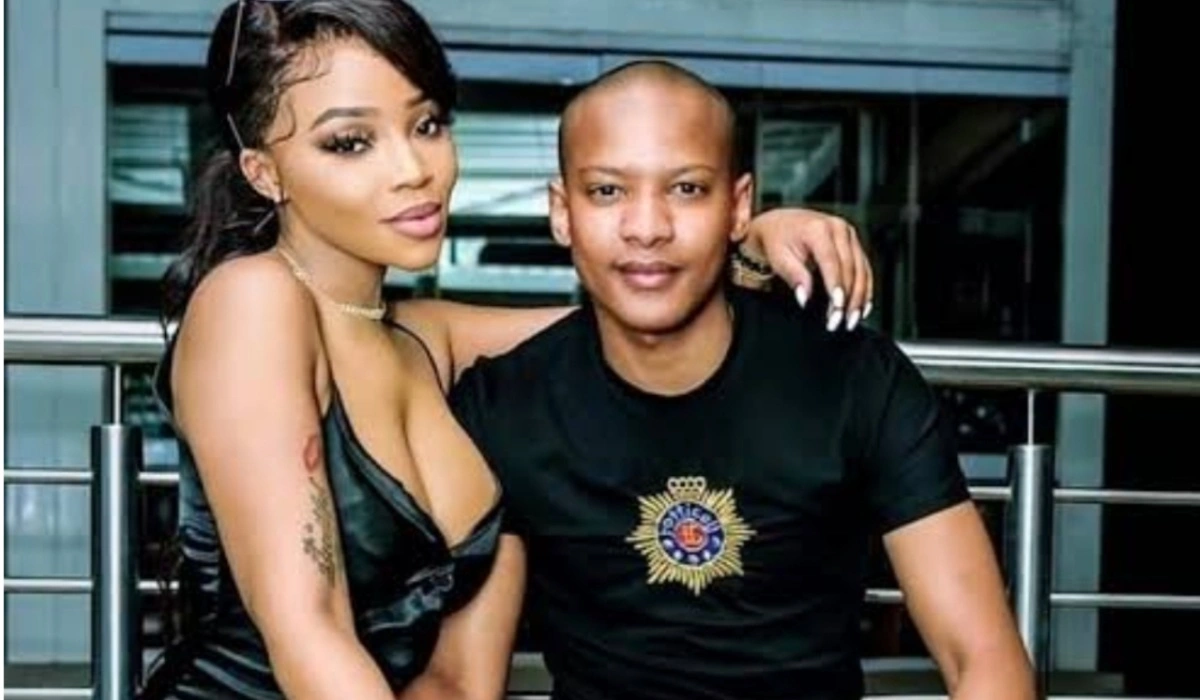 Reports suggest that Njilo possesses four trucks entrusted to him by Ramuvhundu for his business endeavors, yet these vehicles have seemingly disappeared without a trace coinciding with Njilo's mysterious absence.
The writ of execution, granted in July, empowers Absa to recover the trucks and attach any properties owned by the implicated businessmen to recoup the funds owed.
"This is to authorise and require you to take the above-mentioned assets from the first respondent and/or whomsoever may be in possession of the assets and place the applicant in possession thereof."
Among the trucks supposedly in Njilo's possession are an HPC van body trailer and a described trekker truck.
Absa Hunts For Nzuzo Njilo
Nzuzo Njilo has seemingly pulled a vanishing act after getting arrested for a new fraud case. Absa has failed to locate Nzuzo and has appealed to the police to ask for help in locating him.
Nzuzo Njilo New Fraud Case
Recently, following Njilo's arrest in Durban for a separate matter involving a fraud amounting to R1.5 million, an Absa representative sought police assistance in locating Njilo.
Njilo was granted R10,000 bail at the Durban Magistrate's Court and the case has been adjourned until February 2024.
Also Read: Faith Nketsi Estranged Husband Nzuzo Njilo Arrested Again For Fraud
Colonel Robert Netshiunda, a police spokesperson, revealed that Njilo was apprehended in connection with a fraud case at business premises spanning January to July.
"It is alleged that a man purchased a product from a suspect and was not satisfied with the quality of the product," Netshiunda said. "Reports indicate that the victim was promised another product but it was not delivered."