South African actress and media personality Pearl Thusi has left Mzansi worried after she cried out for help.
Pearl Thusi seems to going through a lot emotionally and is need of a shoulder to lean on.
Pearl Thusi Cries Out For Help
A video shared on X formerly shows a frail looking Pearl Thusi seated inside a moving car recording herself.
In the short video clip, Pearl Thusi revealed that she is going through a lot of emotional damage and is in of need emotional support.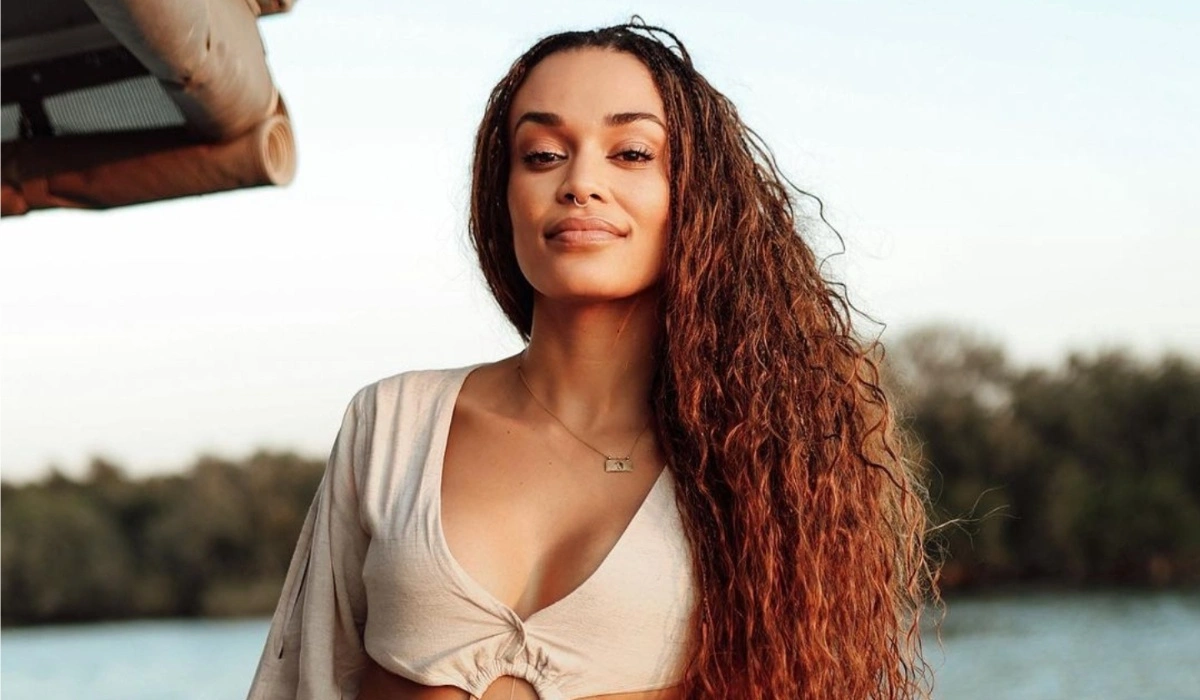 Pearl Thusi called on all her friends to come through to her place of residence and check up on her. She assured everyone that she is fine but claimed that she just needs hugs to feel better.
Pearl Thusi said;
"To all my friends who know where I live, I am ordering hugs, like  I am ordering support, emotional support. There is a lot of emotional damage, so l just need all my friends with my address this is an invitation for you to come and make sure l am fine. I don't do this often so just please come and check up on me. I am fine l just need hugs.."
Also Read:"Midlife Crisis is Dealing with her": Social Media Erupts as Pearl Thusi Takes on the Water Dance Challenge
Watch the video below as Pearl Thusi cries out for help;
Pearl Thusi is going through a lot.💔😪 pic.twitter.com/gj0jnCNlO0

— MDN NEWS (@MDNnewss) November 14, 2023
Also Read: "Kedibone!": Fans Seeth As Pearl Thusi Disappears from Yarona FM Awards In Botswana After Brief Appearance 
Social media users advised her to take some time off social media and heal.They also called on her friends to check up on her.
@TheGyal;
I hope she takes more time off and heal, not this thing of being naked online coz it opens more opportunities of her being dragged
@prow_II;
She needs time of the lime light.. Uzoba right
@Ihhashi_Turkei;
I hope she heals from whatever is hurting her
@Fezgwayi;
I hope those close to her indeed check on her.