Here Is Why Zulu King Misuzulu Will Not Attend Prince Mangosuthu Buthelezi's Funeral
Zulu King MisuZulu kaZwelithini will not attend the official funeral of traditional prime minister Prince Mangosuthu Buthelezi.
Prince Buthelezi died on Saturday, 9 September 2023, at 95. He had been discharged from hospital on 2 September after a two-month stay due to back problems.
The prime minister passed on at his ancestral home of KwaPhindangene in eMahlabathini outside Ulundi.
ALSO READ: Heartbreaking Details: Here Is How Prince Mangosuthu Buthelezi Died
King MisuZulu Snubs Prince Mangosuthu Buthelezi's Funeral
The Zulu king will not be attending his Prime Minister's funeral. Prince Buthelezi will be buried on Friday, 15 September 2023. The King's spokesperson, Prince Africa Zulu of the Onkweni royal house, confirmed today to Sunday World that King MisuZulu will not be at the official ceremony:
"Unfortunately, His Majesty is unable to attend his prime minister's funeral as the King is forbidden by cultural policies that dictate his reign. This is one of the sad things about being a Zulu king; it is a lonely journey indeed."
He clarified that King MisuZulu would have attended Prince Mangosuthu Buthelezi's official if he had been just a prince.
Frosty Relationship Between the Royals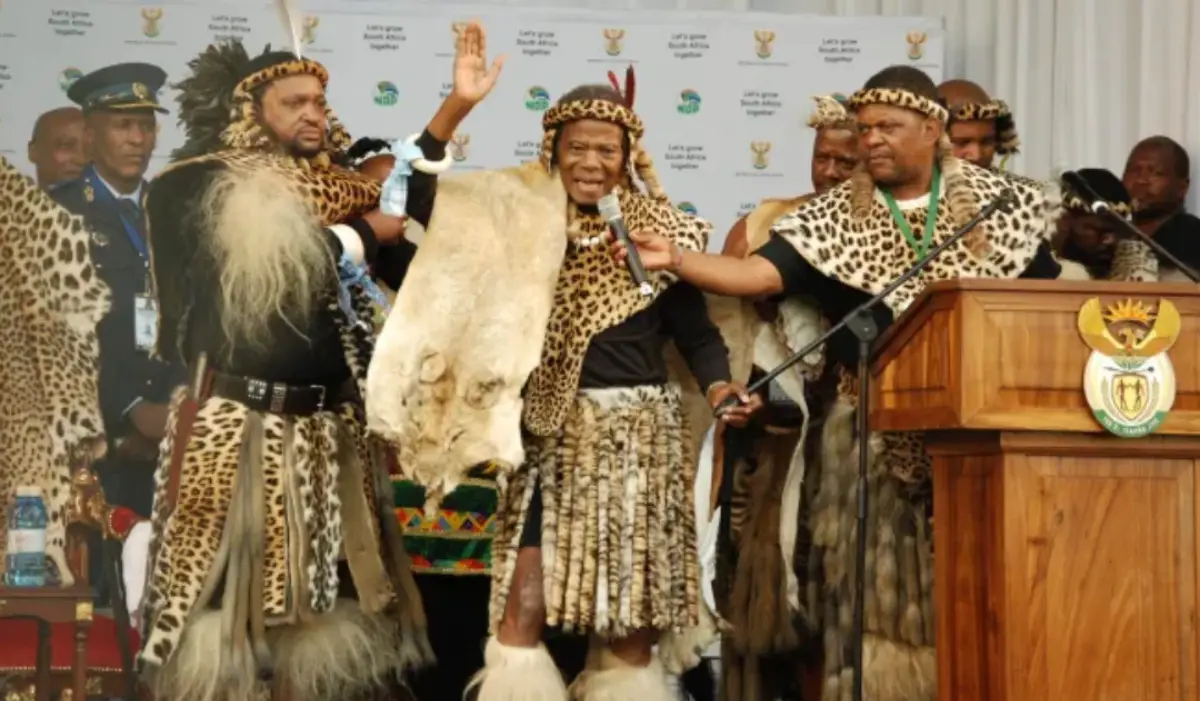 Sunday World reports that Prince Mangosuthu Buthelezi is regarded as a critical figure who pushed and shoved for MisuZulu to be installed as the King. Before his coronation, there was a spirited tussle for the AmaZulu throne following the passing of Queen Regent Mantfombi Dlamini.
However, relations between King MisuZulu and Prince Buthelezi soured, and the late royal's children believe this contributed to his death.
ALSO READ: Royal Rift Revealed: Princess Exposes How King Misuzulu's Actions Drove Prince Buthelezi to His Death
Princess Phumzile Buthelezi, the daughter of the late Prince Mangosuthu Buthelezi, said:
"My father said I want to tell you, I am emotionally sad. My father was a person who always spoke the truth and said if I can just take off my shirt, you can see how thin I am because of what MisuZulu is doing to me. I can't sleep, I can't eat. 'I had asked that he must go to rehab first before ascending to the throne, but his uncle advised otherwise'. And the uncle said he would be sent after ascending to the throne. So, in the main, what killed my father is what is happening in the royal family."
A few months before Prince Buthelezi's death, he was embroiled in a nasty argument with King MisuZulu. The King reportedly displayed inappropriate conduct, including smashing a table and using expletives during a private meeting.
The Princess added:
"Even the late King has never spoken the way King MisuZulu spoke to me (Prince Buthelezi). Bangs table … after that, the King would say let us burn the incense and talk to the ancestors as if nothing happened and we don't know what's happening. So, my father has been sick because of what is happening in the royal family."