'Following Daddy's footsteps' Mpumelelo Mseleku and Second Girlfriend Expecting A Baby
Congratulations are in order for Mpumelelo Mseleku and his second girlfriend as they announce their joyous news of expecting a baby together. Mpumelelo, known for his role in the reality TV show Izingane zeS'thembu, is currently in a polygamous relationship with Vuyokazi Nxiweni, with whom he has a three-year-old daughter, and his second girlfriend, Tirelo, who is now pregnant.
Tirelo's Pregnancy Announcement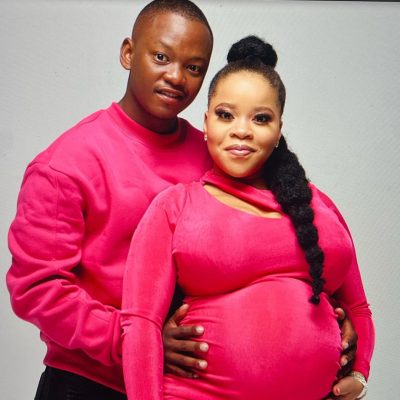 Tirelo recently took to her Instagram timeline to share the exciting news with her followers. She unveiled her baby bump in a heartfelt post captioned, "Something is brewing." Fans and well-wishers have been showering the couple with love and congratulations ever since.
Also Read: DJ Sbu Faces Backlash For Marketing MoFaya Energy Drink Mid-Flight
Mpumelelo Mseleku reflects on fatherhood
In a candid interview on The Venting Podcast, Mpumelelo opened up about his journey to fatherhood and shared some of the challenges he has faced. He mentioned that he had experienced the loss of babies through miscarriages in the past. However, he expressed his joy and anticipation for the arrival of his new child. Mpumelelo's growing family brings him immense happiness.
Polygamy and Personal Choices
As the son of Musa Mseleku, who is known for his practice of polygamy, Mpumelelo discussed his decision to follow in his father's footsteps. He emphasized that his choice was not driven by external factors like money, but rather by a genuine understanding and belief in polygamy.
Also Read: Idols SA Announces Final Season As Show Is Cancelled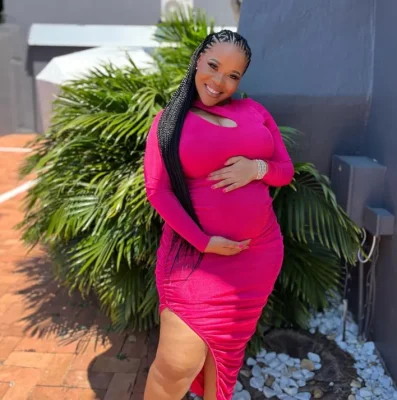 Mpumelelo clarified that having multiple girlfriends was not about casual dating but rather a process of finding a life partner who could be introduced to the family. He firmly expressed his love for women and his commitment to continuing his polygamous lifestyle, surpassing the number of wives his father currently has.
Also Read: Israel Matseke Zulu Blasts MacG For Not Thanking Him For 3 million Views
The news of Mpumelelo Mseleku and Tirelo's pregnancy has brought joy to their lives and those around them. They are eagerly looking forward to embracing parenthood once again and nurturing their growing family with love and care.