Media personality and reality TV star Somizi Mhlongo has announced that he is going back to school at the age of 50 to study fashion design.
ALSO READ: Dancer Zodwa WaBantu Goes Back To School
The Famous Grade 9 Dropout
Somizi threw his books away and quit school in grade 9 to chase his dreams in showbiz. Many decades later, he has registered for a part-time six-month course with the Villioti Fashion Institute to study fashion design.
Somizi told Sunday World that he has always valued education and that it is never too late to pursue anything. He said that he wants to be able to make garments with his own hands:
"I have always believed in the value of education even though, in my case, the opportunities of work when still very young put me on a different path as far as formal school is concerned. But, dropping out that early did not stop me from educating myself about anything that became part of my professional life. With this one [fashion course], I am ready. I am content with who I am and where I am in life. It is always about timing at the end of the day."
ALSO READ: Somizi Hints At Opening A Restaurant In June Next Year
Somizi Goes Back To School, Wants A Fashion Design Degree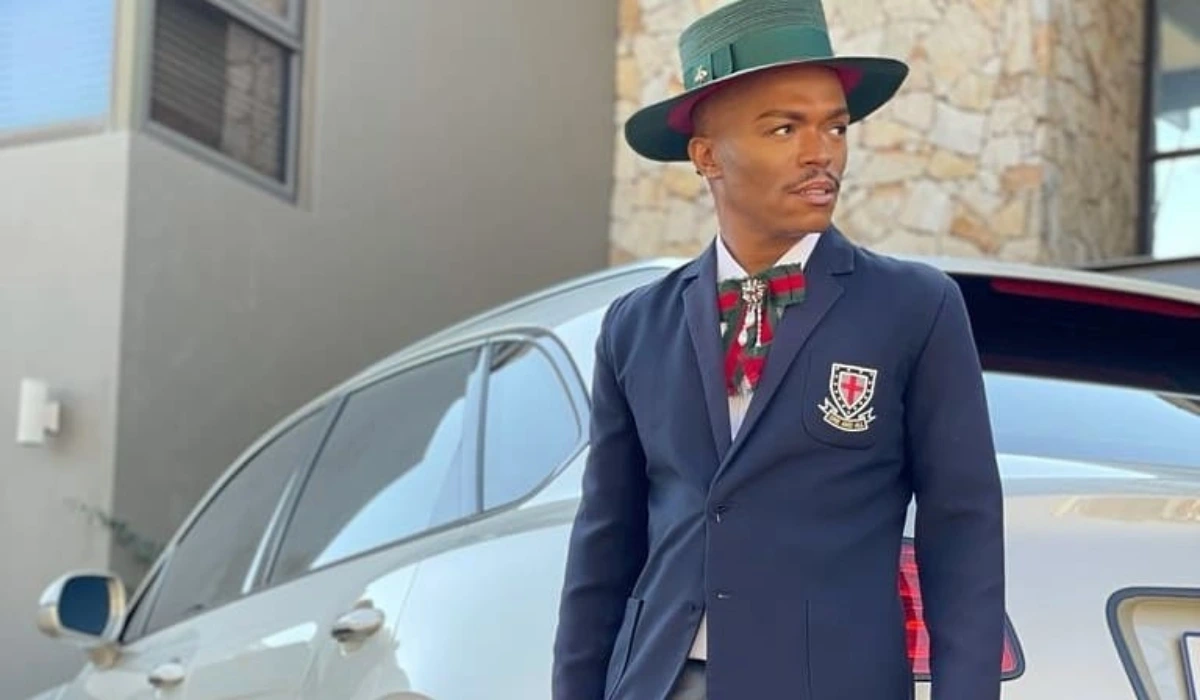 Somizi has a clear plan of how he wants to conquer the fashion world:
"I initially wanted to do a higher certificate, which is over one year, but I realised I couldn't because it is full-time and I have work. After completing my part-time course, I plan to register for a higher certificate. If time allows, I would like to have a degree in fashion design."
Somizi Mhlongo is famous for his flamboyant, bold personality and passion for fashion. He recently launched Somphire Kids, a children's clothing line that features colourful and trendy outfits. He also designs some of the clothes he dons on Idols SA, where he judges.