Former Big Brother Mzansi winner Mandla Hlatshwayo has hit hard times and he sold his house before going back to his parents' home.
ALSO READ: Hot Big Brother Mzansi Couple Breaks Up!
Winning R1 Million
Mandla was one of the most loved South Africans in 2014 after his Big Brother Mzansi stint. The former spaza owner, an audience favourite, walked home with a cool R1 million.
People also loved him because of his relationship with fellow housemate, Lexi, whom he is still with to this day.
Because of his likeable personality, TV productions scooped him and he had a reality show with his partner, caller Mandla and Lexi. It aired from 2015 to 2017. He also got a gig as a presenter on the music show Please Call Me.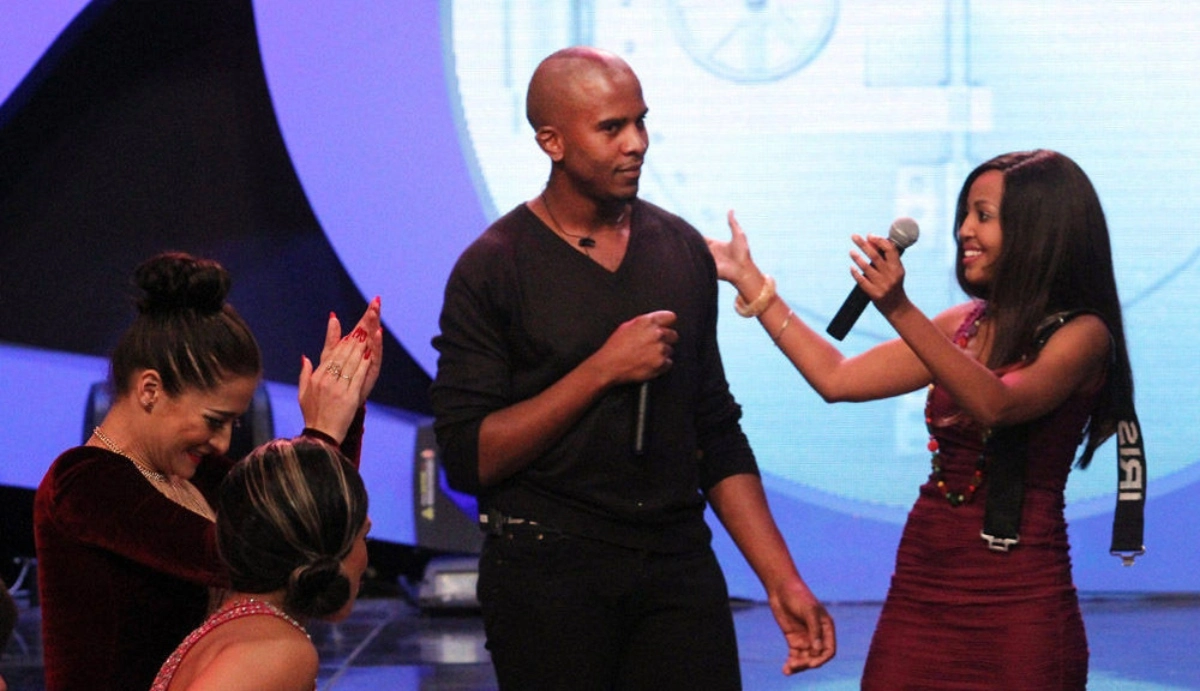 How Everything Crumbled Down For Mandla Hlatshwayo
However, Mandla had a social media rant one day and his world crumbled before his eyes. All his sources of income took flight as productions got scared of associating with him. He told Zimoja about the incident:
"I regret having the rant because it squandered my brand. I was not fully aware of how big my brand was and that ruined everything for me. Some of my fans left and I lost work."
ALSO READ: A Brush with Fate: Big Brother Titans Winner Khosi Twala Shaken By Mozambique Car Accident
Finding His Way Again And Then Boom…COVID-19
After losing his income streams, he ventured into fitness and later became a trainer.
"It's something I needed also at the time. I had gained weight and wanted to work on my physique. I started working out and then got absorbed into the world of fitness. I became a trainer and did almost everything related to fitness. I did everything fitness until the pandemic, which literally almost took everything away from me."
After COVID-19 hit, Mandla could not continue with the fitness business because of the lockdowns.
Former Big Brother Mzansi Winner Mandla Hlatshwayo Loses His House
When he won Big Brother, Mandla fixed his mother's house then bought a home with the remainder. However, things got bad during the pandemic and he ended up selling his house and moving to his mother's place.
He told Zimoja:
"I had no choice. I could not afford to keep the house anymore. That is one of my biggest regrets, getting rid of my home. I bought that home with my winnings and managed to keep it even in hard times, but due to the pandemic, I felt I needed to let it go. I downgraded and just focused on staying alive." 
The former reality TV star is now hustling to make sure he puts food on the table for wife Lexi and his two children who are four and two.
Having been previously good at presenting for television, Mandla hopes he can get a gig soon and worm his way back into the showbiz industry.