A mom from Zenzele squatter camp in Daveyton, Ekurhuleni, has sparked an uproar after dumping her six children for tlof tlof.
ALSO READ: Mother From Hell: Ntabiseng Nhlapo Arrested, Toddler Put in Children's Home after Disturbing Video Goes Viral
Mom Dumps Six Children Over Tlof Tlof
Daily Sun reported that in June 2023, the 42-year-old woman made a bold decision and fled with her new boyfriend. She did not tell her children where she was going or reach out after getting to her destination. The frantic children have been trying to call her, but her phone is unreachable.
The six children, aged between four and 16, are suffering and sometimes don't have anything to eat. Their reckless mother allegedly chows their government grant money with her boyfriend.
The mom who dumped her six children for tlof tlof infuriated her Ekurhuleni neighbours. They are now fighting for the government to stop giving her the grant money.
"The kids are suffering, and to continue giving the grant money to her doesn't help her children. Sassa should get a responsible family member or choose one of her children to administer the grant money because the mother is clearly irresponsible," said a resident.
ALSO READ: Mother's Unthinkable Act: Woman Chains 7-Year-Old Daughter Inside Home in KwaZulu-Natal
Relatives Of The Woman Speak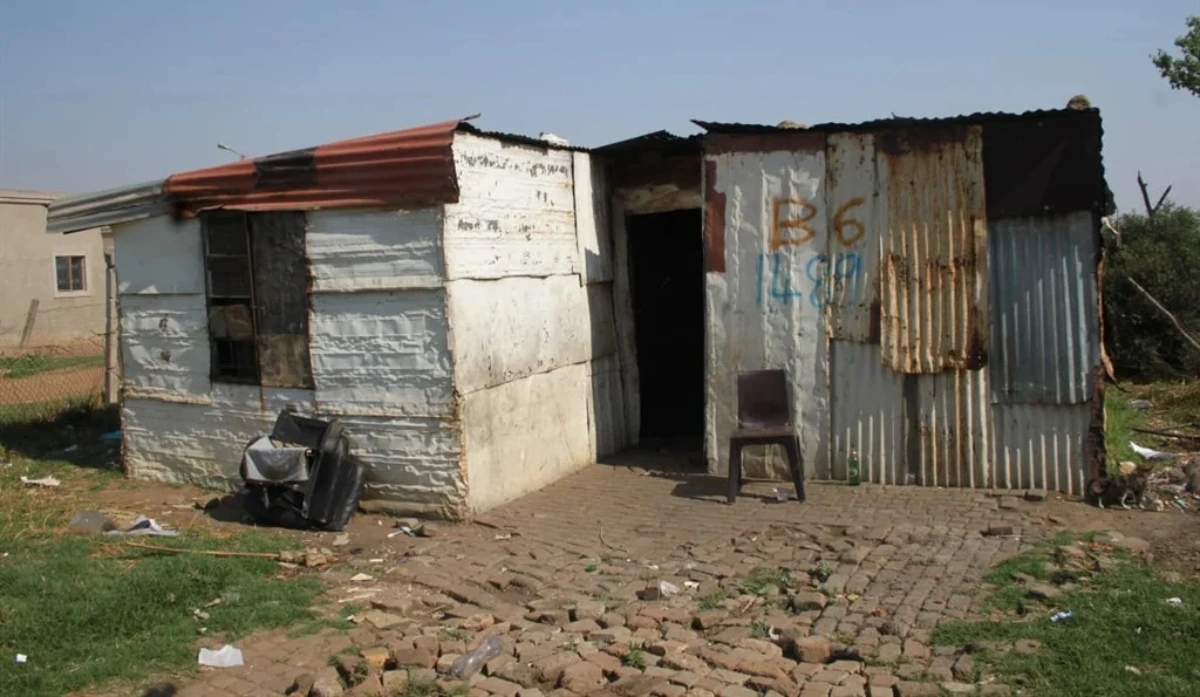 The woman's brother told the Daily Sun that he was unaware that his sister abandoned the kids:
"It was until one of my nephews came to ask for food that I became aware of the situation. My nephew told me that they last saw their mother in June and have not heard from her since. They said she doesn't buy food, and yet she has the grant cards with her. We want the grant money to be stopped and for police to be involved because she has neglected her children."
Nandi Mosia from the South African Social Security Agency (SASSA) office in Gauteng requested details of the children's relatives so the agency could start investigations.