Popular influencer Mihlali Ndamase's boyfriend, Leeroy Sidambe, is in hot water over allegations of assaulting a teenager while drunk.
These accusations have surfaced through Sidambe's estranged wife, who brought them up in court while opposing his attempt to overturn a prior judgment.
Mihlali Ndamase's Boyfriend Assaults A Teen
The wife brought up the assault issue to convince the court that Leeroy has no regard for the law.
According to court documents, Mihlali Ndamase's boyfriend physically assaulted a 19-year-old boy during his daughter's party at their daughter's Bryanston in August. The teenager was afraid of reporting the matter to the police.
The court papers seen by Sunday World:
"The applicant recently assaulted a 19-year-old boy at a braai for my daughter at the Bryanston house. The incident took place during the August 2023 school holidays. The boy's name is Zaiidorr, and the applicant beat him up for no apparent reason. Zaiidor informed me that the applicant, who was under the influence of alcohol at the time, cannot be touched by the SAPS, and he has been too afraid to pursue the matter against the applicant."
Mounting Court Cases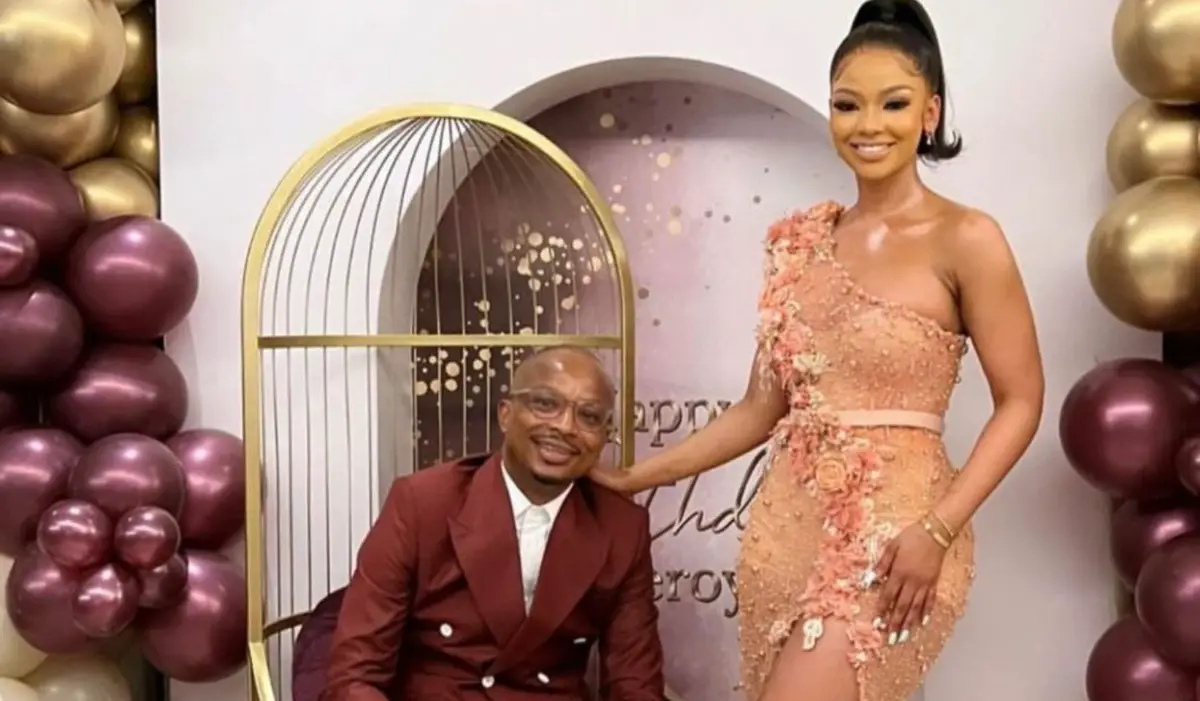 Additionally, the ex-wife asserted that Mihlali Ndamase's boyfriend had provided false information when he claimed he couldn't return the Range Rover Autobiography. He said it was at PT Paint and Panelbeaters for repairs. The ex-wife told her attorney visited the panel beaters on August 28 to inquire about the car.
ALSO READ: Ex-Wife's Revenge: Mihlali Ndamase's Boyfriend Faces Arrest for Defying Court Order
She stated the mechanics told her attorney Leeroy booked the vehicle in for bumper repairs, not for the brake system.
She also mentioned that she had filed a case against him at the Sandton police station. However, she claimed the police had failed to take him into custody. Moreover, she alleged that the businessman had boasted that the Sandton police would never arrest him because they were under his influence.