Heartbreaking Loss: Nigerian Afrobeats Musician Mohbad Passes Away at 27
The Nigerian music scene is reeling from a profound loss, as the vibrant and talented Afrobeats musician Mohbad has tragically passed away at the tender age of 27.
ALSO READ: Derek Watts Biography | Early Life | Battle With Cancer and Death | Education | Career | Age
Mohbad Passes Away
Born Ilerioluwa Oladimeji Aloba, the young artist died on Tuesday, September 12, 2023. The circumstances surrounding his untimely demise remain undisclosed, as his family and management team have requested privacy during this profoundly difficult time as they grapple with the overwhelming grief.
Mohbad first burst onto the music scene as a protege of Naira Marley, the controversial rapper and leader of the Marlian movement. In 2019, he signed with Marlian Records, releasing a string of chart-topping hits that underscored his versatility and distinctive street-hop flair.
Among his acclaimed tracks are "Ponmo," "Feel Good," and the infectious "KPK (Ko Por Ke)," a collaboration with producer Rexxie that skyrocketed to viral fame, securing three nominations at The Headies Awards in 2022.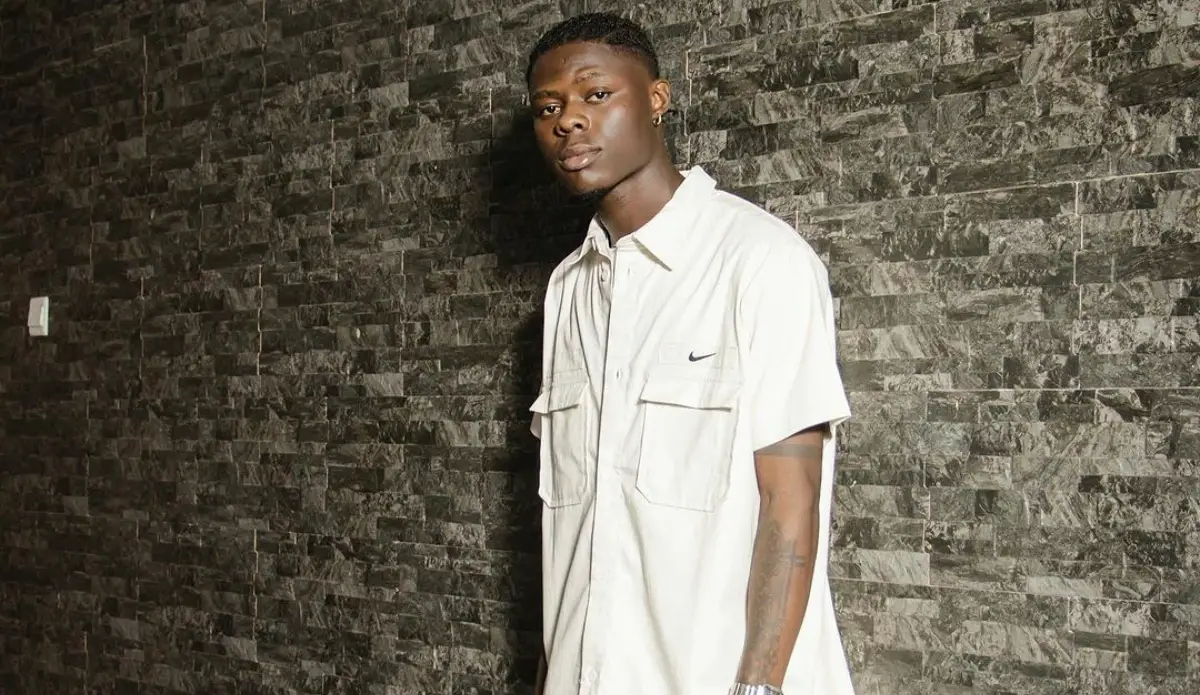 Mohbad's artistry was characterised by catchy hooks, clever lyrics, and a unique voice that resonated deeply with millions of fans across Nigeria and beyond. Fellow musicians praised his work ethic, boundless creativity, and unwavering humility.
The young star released his debut album, "Light," in December 2022, featuring notable guest appearances from Davido, Lil Kesh, and Zlatan, among others.
Hidden Struggles: A Glimpse into Mohbad's Private Turmoil
While Mohbad's star was on the rise, behind the scenes, he grappled with personal struggles that weighed on his health and well-being. His wife, Wunmi, herself a singer, offered an intimate perspective during an Instagram live session, shedding light on the pain and threats Mohbad had endured before his passing.
She bravely revealed that Mohbad had been battling depression, anxiety, and insomnia. He had sought the counsel of various medical professionals and therapists. Moreover, he had been contending with legal troubles and blackmail attempts.
Despite the weight of his personal tribulations, Mohbad remained a loving husband and devoted father, always striving to bring joy to his family even as he grappled with his own mounting burdens.