Penny Penny and Zimbabwe's "Burna Boy" Baba Harare Join Forces for Catchy New Tune
South African music legend Penny Penny has invited musician Baba Harare, who styles himself as the Zimbabwean Burna Boy, to collaborate on a new tune.
The two artists are known for their fusion of traditional and contemporary sounds, creating a unique genre of music that appeals to both local and international audiences.
ALSO READ: "Black Coffee Sent His Lawyers": Penny Penny Sets the Record Straight on Song Remix, Sparking Laughter Across Mzansi
The Penny Penny And Baba Harare Chemistry
Penny Penny announced the collaboration on his Facebook page:
"This is Baba Harare from Zimbabwe [African brother]. He will be in my Country [South Africa] my province [Limpopo] My home town [Giyani] at my Palace [ka Nkuri Sifasonke] on the 10th of October 2023. We will be doing a song together in my Studio [Shakabundu Studio]. Everything will be Aheeeee."
Baba Harare beamed over the upcoming tune:
"I grew up listening to Penny Penny music so to be invited to his hometown of Limpopo is an absolute honour to be invited to your palace Ka Nkuri Sifasonke. I cannot wait to come and learn from you."
ALSO READ: Penny Sparrow Ordered To Pay R150 000 As Punishment For Calling Black People 'Monkeys'
Arstists' Musical Profiles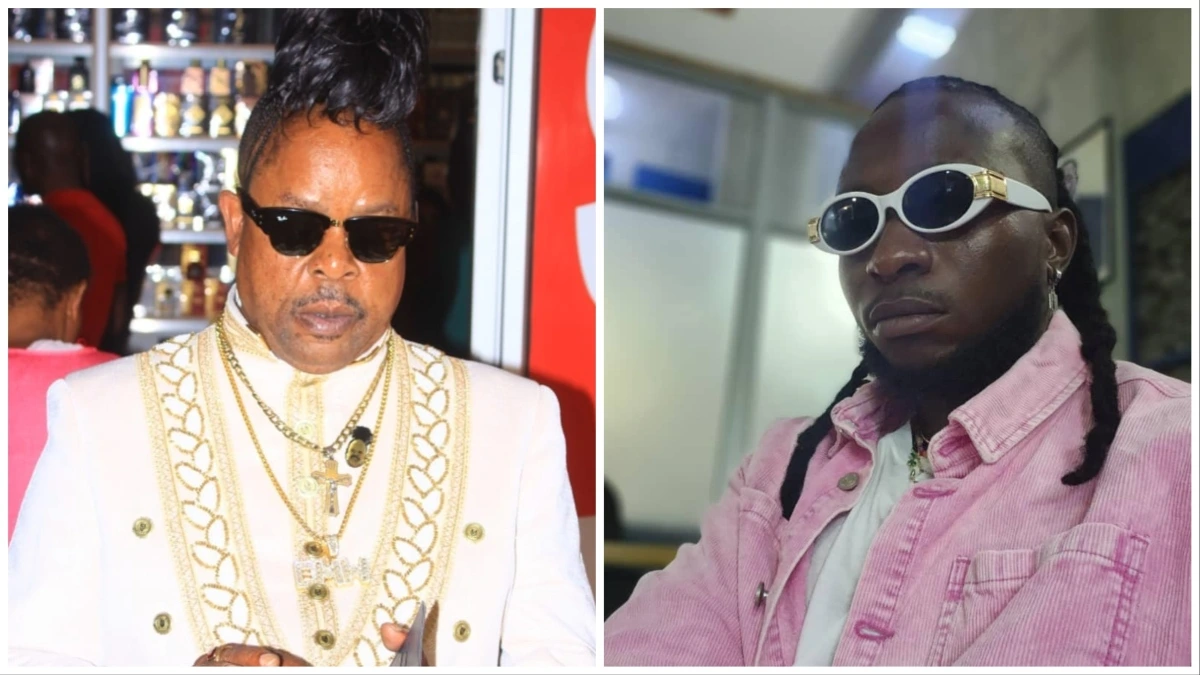 Penny Penny, whose real name is Eric Kulani Giyani Nkovani, is affectionately known as the "Shangaan Disco King" for the musical style he helped popularise in the 1990s. He is also a politician and a reality TV star, who hosts his own show Penny Ahee on Mzansi Magic.
Penny Penny has released several albums, including Shaka Bundu, Laphinda Shangaan, and Makanjta Jive, which have sold hundreds of thousands of copies in South Africa. His songs are sung in the Tsonga or Xitsonga language. He said he wanted to introduce his language "to the world".
Baba Harare, whose real name is Braveman Chizvino Mwanza, is a former member of Jah Prayzah's band Third Generation. He left the band in 2017 to pursue a solo career and has since released several hit songs, such as The Reason Why (Ramba Wakadzvanya), Use English, and Haubvire. He calls his music Jiti and sings in Shona, one of the official languages of Zimbabwe.