Renowned actor Thabo Malema's wife Hlengiwe Mbambo narrowly escaped death after a fake doctor performed a dangerous operation on her at a hospital in Johannesburg last year.
The incident has not only left Mbambo with persistent pain but has also taken a toll on her new marriage, as she battles prolonged health issues, prompting her to open a case of attempted murder and impersonation against the alleged imposter.
The Surgery In Question
The surgery, a total abdominal hysterectomy (uterus removal), took place in December 2022. Despite initial impressions of a successful procedure, Mbambo began experiencing severe abdominal pain a few days later.
Sunday World reports that a subsequent CT scan in February revealed that she had sustained an injury during the operation.
ALSO READ: From Glory to Grief: Gospel Maestro Sechaba Survives Horror Accident, Wife Dies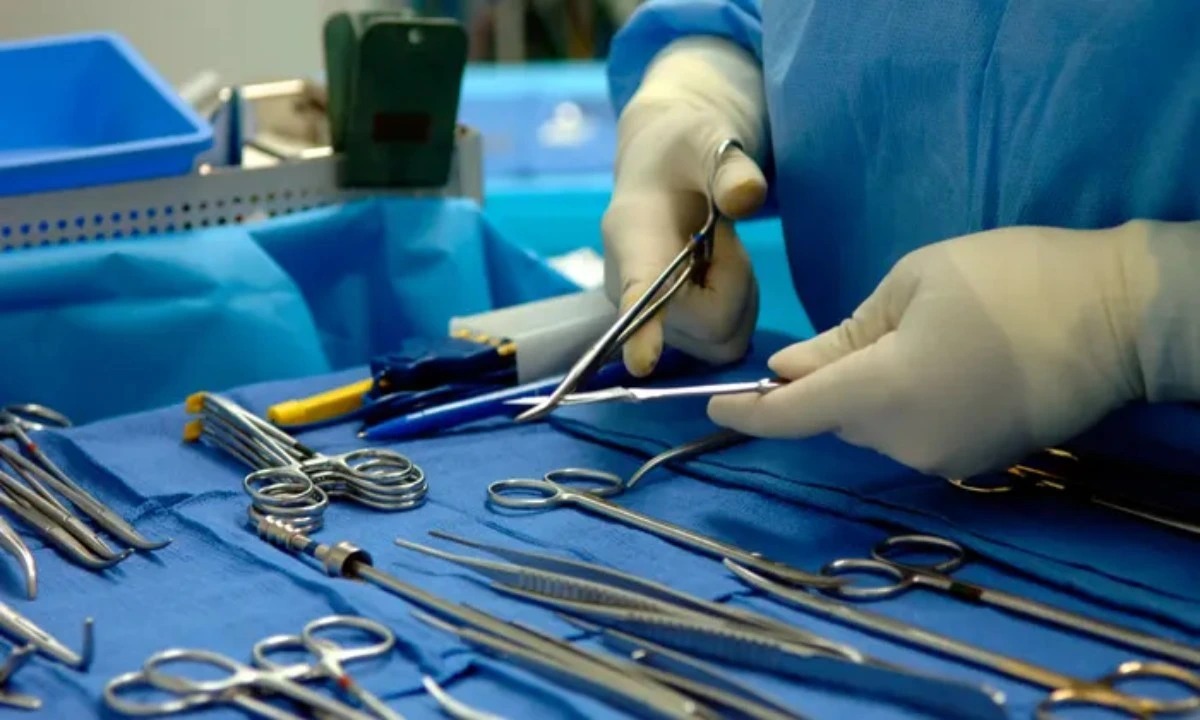 Actor Thabo Malema's Wife Opens Criminal Case
Mbambo said she could not divulge further details due to the ongoing investigation at the undisclosed hospital. Her health struggles have resulted in frequent and extended hospital admissions, adversely affecting her newly-formed marriage to actor Thabo Malema.
She opened the case against the alleged fake doctor at Douglasdale police station. The accused doctor is reportedly employed at a private hospital in Johannesburg. However, inquiries at the Health Professionals Council of South Africa (HPCSA) regarding the doctor's qualifications revealed the council has no records of him.
In response to an email seeking verification of the doctor's qualifications, the HPCSA stated:
"I hereby confirm that the name of [the doctor] does not appear on the register of health practitioners kept by the council."
Mbambo, determined to seek justice, initiated her own investigation after discovering discrepancies in the records. She found that the doctor was listed as an assistant doctor in her records but did not appear on her medical aid bill as one of the operating doctors.
No arrests have been made yet in connection with the case, according to police spokesperson Captain Mavela Masondo.
"Police can confirm that a case of attempted murder and impersonating a medical practitioner has been opened at Douglasdale police station. No arrest has been made yet; the investigation is underway," Masondo stated.