Drama in the Jungle: Estranged Wife Accuses 'Lion King' Star Lebo M Of Abusive Behavior
Estranged wife Pretty Samuels has accused her husband Lion King composer Lebo M of abusive behaviour.
Pretty revealed these details in the application for a protection order she filed against Lebo M, real name Lebohang Morake. She filed the protection order at the Randburg magistrate's court in August.
ALSO READ: Divorce Drama: Producer Lebo M Gives Estranged Wife An Ultimatum Amid Divorce Process
Wife Says Lebo M Is Abusive
Pretty details how she once went to  KwaZulu-Natal in July to confide in her parents about her marital woes. Before she left, Lebo M ordered her to leave their home in Waterfall Estate, Joburg.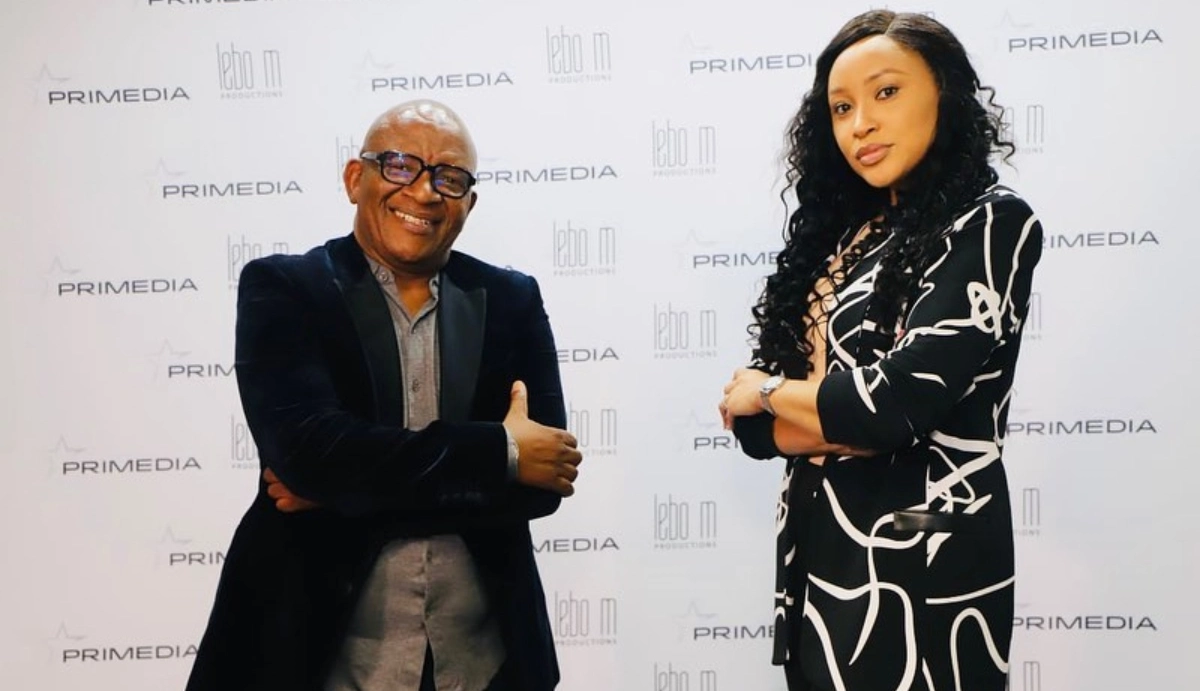 Sunday World exclusively revealed:
"While with my family in KwaZulu-Natal, I received a communication from the complex manager. He told me that my husband had ordered him to cancel my access to the complex with immediate effect. I wrote back to him and told him that he has no right to take me out of my home and that he should not follow my husband's instructions.
"When I came back from KwaZulu-Natal, he only allowed me to take a few of my clothes under the watchful eye of a domestic worker, like a thief. I'm advised it is an act of domestic violence for my husband to kick me out of the house like this and am asking for the court to protect me from the abuse I am suffering."
Samuels bewailed how Lebo M abuses her through the media:
"He still continues to use the media to bully me and spread fake news to assassinate my reputation"
Marriage In Tatters
Last month, Lebo M revealed that he was institution divorce proceedings against his wife, Pretty Samuels. He accused her of taking life policies in his name without his consent. He claimed that she used his digital signature to do so and that he feared for his life.
ALSO READ: A Second Shot at Love? Lebo M "Reunites" With Wife After Family Mediation