In a heartbreaking turn of events, former Joyous Celebration singer Thobe Masinga has died, her family confirmed.
Thobe Masinga's family is grappling with the sudden loss of the 43-year-old singer. The family told the Daily Sun that they only knew she was dead a day after she was involved in a tragic incident.
ALSO READ: Motorist Points Finger at Gospel Star Hlengiwe Mhlaba for Causing Accident in KwaZulu-Natal
Thobe Masinga Has Died
According to her sister, Zandi Masinga, Thobe was involved in a car accident on Friday, November 10. However, the family only received the distressing news the following day:
"She was involved in a car accident on Friday, but I only got the news on Saturday. Her daughter called me around 4 pm and told me her mum was involved in a car accident. We unfortunately didn't know where she was. We were able to find the person whom she collided with, and they told us they weren't in the same hospital.
"We tried searching at another hospital, but she wasn't there. The other victim was helping us find where she was. His brothers were also searching for my sister. They eventually found the hospital she was in, but they didn't let them in. So, instead, they gave the nurses my number. Around 10 pm on Saturday, the hospital called me and told me she had died. They didn't know who she was, so they didn't call anyone to confirm her body. I then had to confirm her ID number, and it was her."
ALSO READ: From Glory to Grief: Gospel Maestro Sechaba Survives Horror Accident, Wife Dies
Family Expresses Gratitude After Burying The Former Joyous Celebration Singer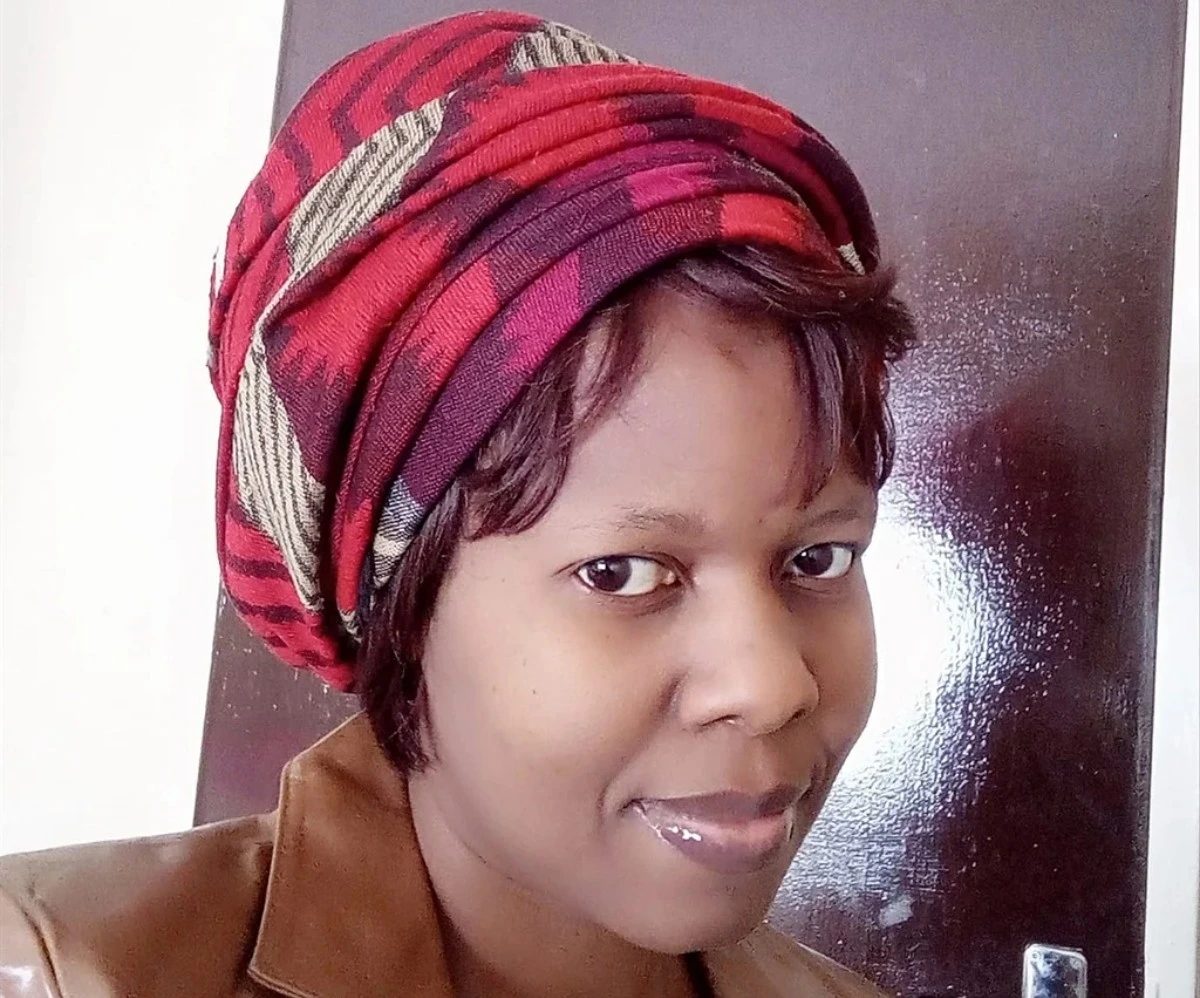 Thobe Masinga was laid to rest on Saturday, November 18, in Mandeni, KZN, her hometown. Zandi expressed gratitude for the support and assistance received during this challenging time, acknowledging the contributions that facilitated Thobe's burial.
Describing Thobe as a deeply caring individual, Zandi highlighted her sister's love for family. Thobe's daily calls, acts of generosity, including purchasing a car for their parents and supporting her siblings' education, reflected her commitment to her loved ones. Due to Thobe's contributions, Zandi noted that some of her sisters could attend college.
Known as the other Joyous Celebration conductor, Thobe Masinga had conducted the choir on the ninth edition of the annual live DVD recordings. Despite her untimely passing, she was still active in her musical pursuits, hosting the yearly Global Restoration of Women Works event.