Former Our Perfect Wedding host and actress Phumeza Shoba has finally reunited with her estranged father after a 36-year search.
The Quest to Find Her Dad
The journey, chronicled on her docu-reality show "Abandoned," saw her facing rejection in 2021 during the first season.
In a candid moment on her show, Phumeza had visited her father's home only to be denied entry. The actress had openly discussed her father's abandonment and his denial of her at birth. Despite the initial rejection, Phumeza expressed understanding, telling Daily Sun that the search had lifted a long-standing burden.
"Looking for him has lifted the heavy burden I've been carrying for so many years, and I'm glad it happened when it happened because I'm much more mature and understand things differently now than when I was younger," she shared at the time.
ALSO READ: 'Deadbeat Dad' Doja Cat's Absence At Her Father's Wedding Raises Eyebrows
Phumeza Shoba Reunited with Estranged Father 36 Years Later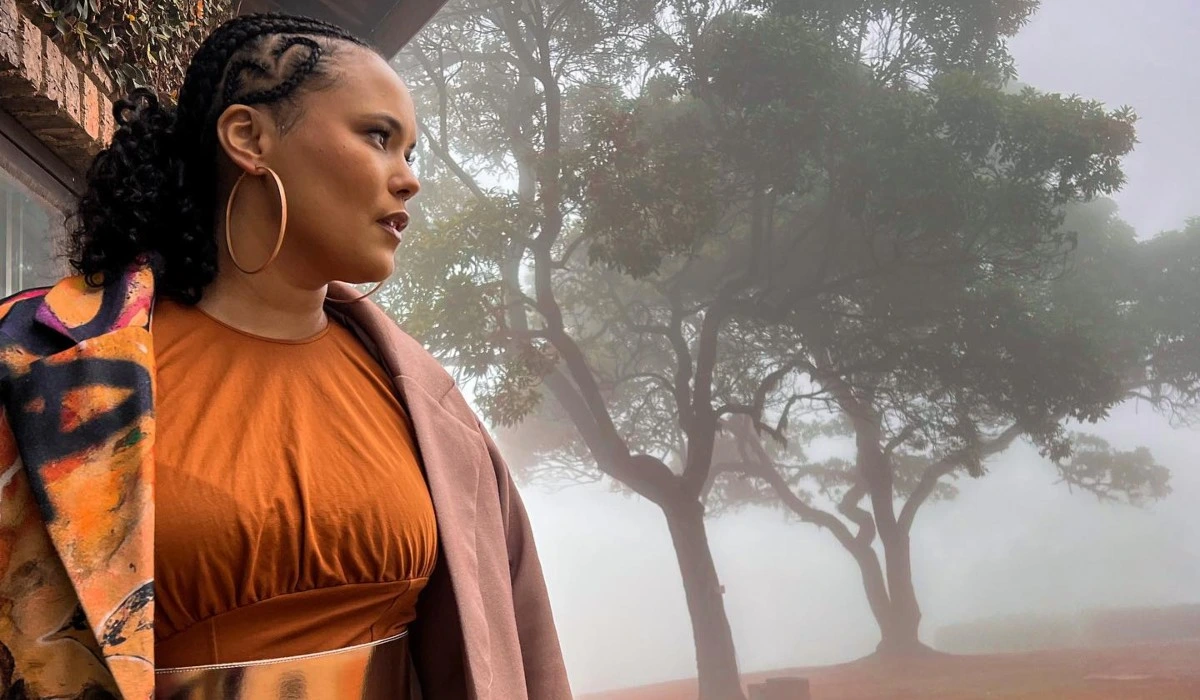 In a surprising turn of events, Phumeza has since reconciled with her father. In October, she shared a video of their reunion on Instagram, emphasizing the timing of the reunion and the importance of God's plan.
"The inner work, self-introspection, healing has had to level up, and this is where we started. God keeps them coming only because He knows we can deal with and have to end these karmic cycles. What a sense of humour this old man has. A kind heart. Everything happens in its own time. Allow God's plan to follow through. Yes, we missed out in this lifetime, but it is well," she wrote.
Phumeza's docu-reality show, "Abandoned," is set to return for a third season on January 9, 2024. The show focuses on reuniting families, particularly those who have experienced abandonment. Mzansi Magic, the network airing the show, highlighted the involvement of a substantial team, including private investigators, researchers, and collaboration with the Department of Home Affairs and the South African Police Service.
"Through Phumeza's guidance, the show walks viewers through the delicate process of healing, offering a chance for forgiveness and the restoration of family bonds," Mzansi Magic stated. "Every story is a combination of complex emotions, societal pressures, and hope for a second chance."