Kelly Khumalo's skin, like Khanyi Mbau's, has been a subject of much debate on the internet for some years now.
The musician, whose showbiz career spans almost two decades, has undergone a noticeable change in her appearance, especially her skin tone, in recent years.
Kelly Khumalo's Skin Change
She used to have a chocolate complexion but has gradually become lighter and brighter. Many have accused her of bleaching her skin or using harmful chemicals to achieve a fairer look. Some have even compared her to other celebrities who have openly admitted to using skin-lightening products, such as Khanyi Mbau and the late Mshoza.
ALSO READ: Khanyi Mbau's Daughter Lightens Her Skin? 
Kelly has not directly addressed the accusations. Skin lightening expert Dr Ashley Haripersad accused Kelly of using his product called Glutathione to lighten her skin and not crediting him.
Glutathione is a natural antioxidant produced by the body and helps protect the cells from damage and disease. It is also involved in the synthesis and repair of DNA, the metabolism of toxins, and the regulation of immune function. However, Glutathione levels can decrease due to ageing, stress, poor diet, infection, and exposure to environmental toxins.
Some people take Glutathione supplements or injections to boost their health and wellness and improve their skin quality and appearance. Glutathione reduces the production of melanin, the pigment that gives the skin its colour and reverses the effects of sun damage, hyperpigmentation, and ageing.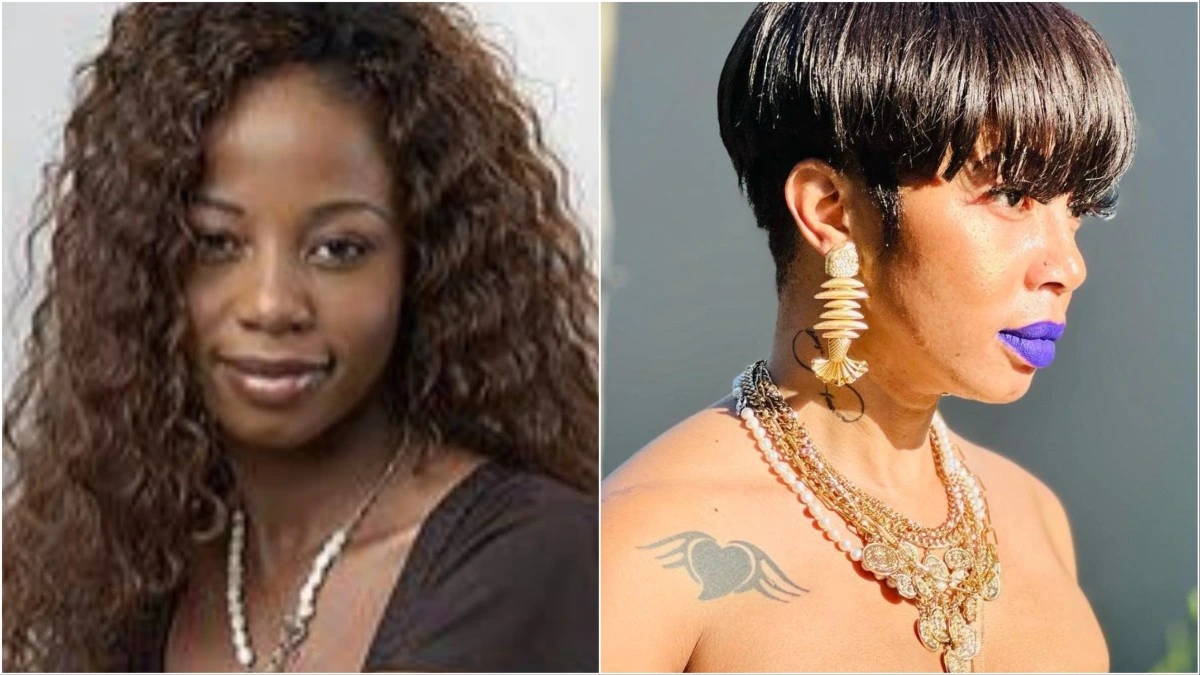 Kelly seems to be happy and confident with her skin transformation, as she has been showing off her lighter complexion on social media and TV appearances. She has also launched her own skincare range, 'Kelly Khumalo Skin by Bioquantine SA', which features a Stem Cell Regeneration Serum that promises to promote firmer and younger-looking skin and assist with even skin tone and hyperpigmentation.
Social Media Chatter
Kelly's skin transformation has sparked mixed reactions from South Africans online.
Leesa:
"Some magazine said she bleached for only R30."
Zanele:
"From black to Korean 😂"
Jewels:
"The darker version of her was less troublesome."
Dinnie:
"She's got money, and she can do with it anything she wants so what's the issue here 😏 🤷‍♀️🤷‍♀️. I'd also do it without even feeling guilty."