South African actress and media personality Pearl Thusi left the audience and organisers of the Yarona FM Music Awards (YAMAs) in shock and confusion after she abruptly left the stage and the venue, following a 10-minute appearance as the co-host of the event.
ALSO READ: "Midlife Crisis is Dealing with her": Social Media Erupts as Pearl Thusi Takes on the Water Dance Challenge
The YAMAs were held on Saturday, November 11, 2023, at Molapo Showcase Piazza in Botswana. They had announced Thusi as the main host, alongside former Yarona FM presenter DJ Sway. The duo was expected to entertain and engage the crowd with their charisma and chemistry.
Pearl Thusi Disappears From The Yarona FM Music Awards Stage
However, things took an unexpected turn when Thusi suddenly walked off the stage after introducing the first performance. Eyewitnesses said she did not return to the stage, and she left the venue in a hurry.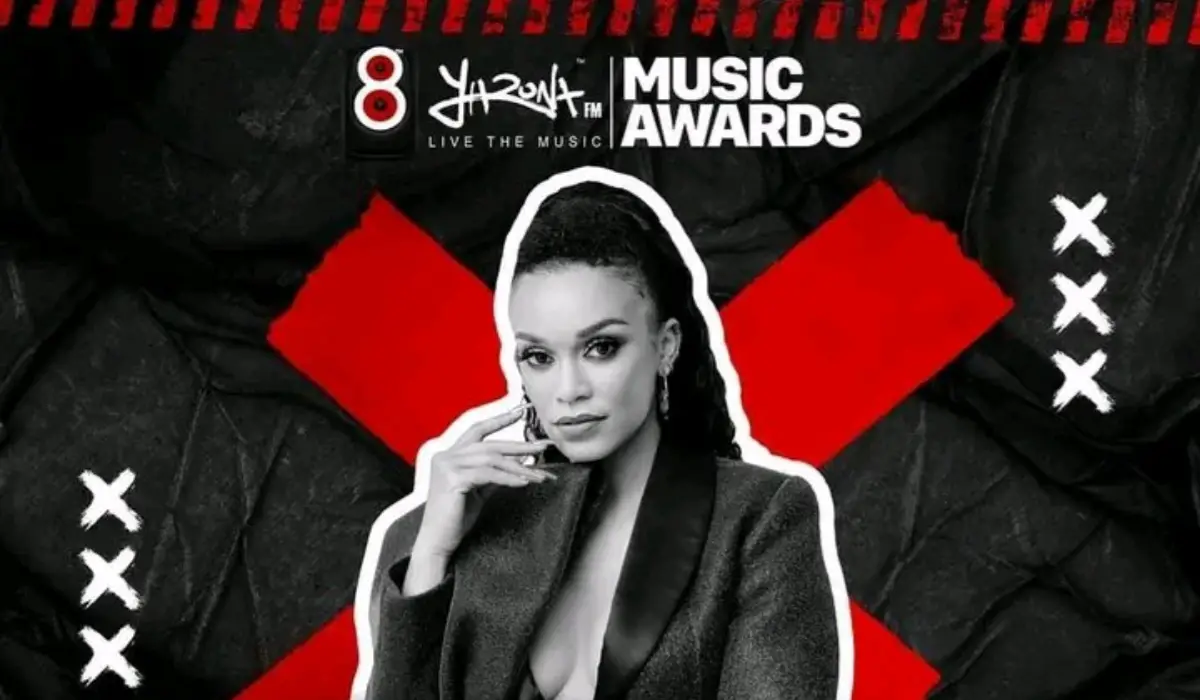 DJ Sway, who was left to host the show alone, tried to salvage the situation by cracking jokes and making light of Thusi's disappearance. However, the audience was visibly disappointed and perplexed by her behavior. Some speculated that she had a personal emergency, while others suggested that she was unhappy with the arrangements or the payment for the gig.
The organisers of the YAMAs, Yarona FM, have not issued any official statement on the matter.
A Night Of Celebration Spoiled
The YAMAs, were sponsored by the Okavango Diamond Company (ODC) and St. Louis Lager, and featured performances by local artists such as Priscilla K, Chef Gustos, Han C, Courtney, Rockafella, KX Legit. The event was meant to celebrate and showcase the best of Botswana's music talent, under the theme "Drip Till Infinity".
However, Pearl Thusi's mysterious exit overshadowed the achievements of the winners and the nominees, and left a sour taste in the mouths of many who had anticipated a memorable and enjoyable night.
Pearl Thusi Speaks In Riddles
The Quantico star took to her Instagram to speak about the issue. She said:
"If you're from Botswana, please just call me Kedibone. It's only right. I'll never tell the full story but just know that Kedibone."