South African actress and media personality Pearl Thusi has come under scrutiny after a video of her participating in the 'Water Dance Challenge' went viral
Social media users criticized her for taking part in the dance challenge, saying she is too old to be shaking her "nyash" in bikinis.
Pearl Thusi Takes on the Water Dance Challenge
In the video, which was shared on X (formerly Twitter), Pearl can be seen performing the Water Dance Challenge while wearing a brown bikini at the beach.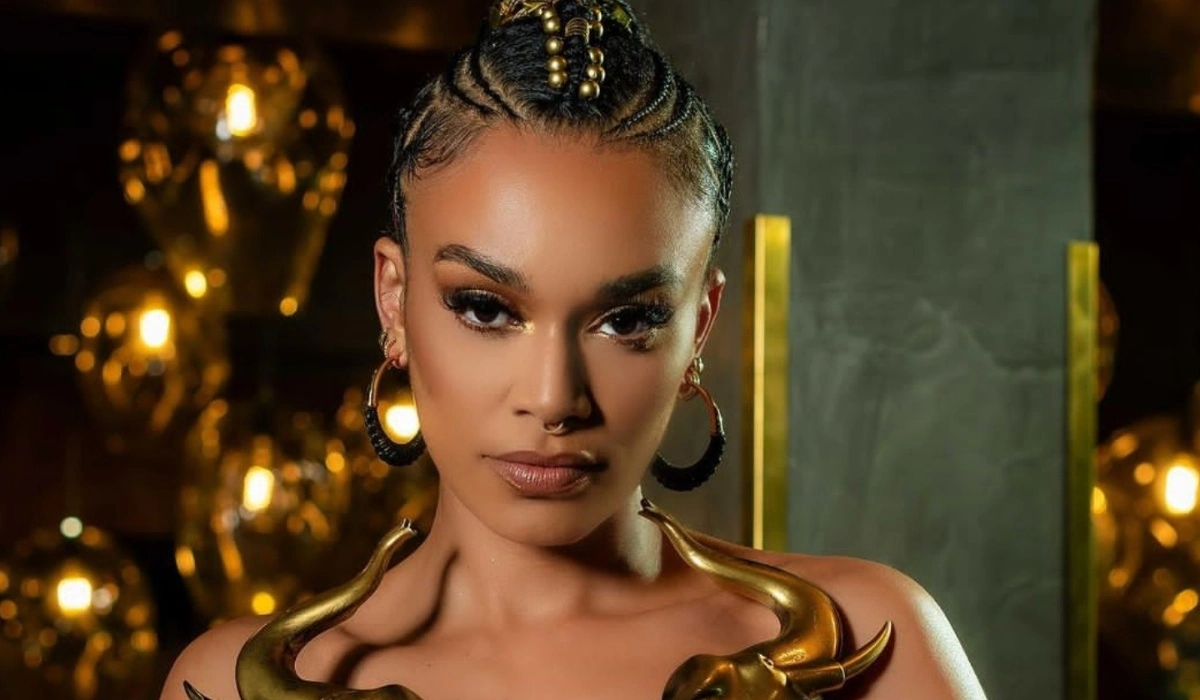 This isn't the first time she has shared a video of herself participating in this trending challenge. Back in September, Pearl shared a series of dance videos on Instagram, seeking input from her followers to select the best one for her water challenge dance reel.
Social media users rained on her parade and dragged her social media as they criticized her partaking in the dance challenge.
Responding to critics at that time, Pearl Thusi unapologetically stated that people should stop policing her body.
"I wonder when people are going to realize that for as long as you guys try and police me or my body and me being a mother, for as long as that is happening, I will do what I am doing," she confidently stated.
Also Read: "Stop Worrying About Me and My Bum": Unapologetic Pearl Thusi Hits Back at Critics as Twerking Video Attracts Backlash
Social Media Reacts
This time around, netizens didn't hold back as they continued to criticize her.
Critics argued that she is too old to be twerking and thirst trapping on social media. On the other hand, some social media users suggested that she might be going through a midlife crisis.
Watch the video below;
Pearl Thusi does the water dance challenge again.🔥🔥 pic.twitter.com/58l17Xf3yq

— MDN NEWS (@MDNnewss) November 7, 2023
Here are some of the reactions from social media;
@annunakieh;
Why isn't she buying 400 cats ahlale nawo ngoba iyamulimaza iMid life crisis lomuntu 😩
its sad to watch.
@Dr_Aftermath;
Midlife crisis is a real thing😩
@NgcwinaM;
This one has internal problems🤞🏼 gogo sifuna ama 20 something asidunusele not wena 40 something nabantwa abangu two
@mags_jessie
At some point you have to stop forcing the lifestyle and accept old age
@HermanNdlovuSA;
Does she not work anymore? Wasn't she an actor or presenter? All I ever see of her is thirst traps and twerking 😂😂This is so embarrassing
@Proudly012;
She is on her "Zodwa wabantu" era.