Controversial DJ Euphonik has ignited a storm of controversy after it emerged that he allegedly threatened to deploy taxi bosses (inkabi) to kill his baby mama's male friend.
The court papers, seen by Sunday World and filed in the Joburg high court, detail Euphonik's alleged threat to deploy inkabi to harm the male friend whose identity was not revealed. The male friend is suspected of having a relationship with his baby mama
Social Media Reacts as DJ Euphonik Threatens to Hire Inkabi
The revelation has ignited a storm of criticism on social media, with users expressing concerns about Euphonik's character. Netizens labelled him an evil, cruel person.
Here is what some social media users had to say;
@MissLihle;
Euphonik seems like a an evil person with an evil heart
@Matdrop;
I'm beginning to have doubts about him regarding those rape allegations, he has so much to learn from Kent
@Matema;
I don't have the calling, but this person looks like he has an evil heart irl nje😣
@Xmusa;
He is really appearing like a cruel guy. Even after a rebrand.
@Sipho_Sibeko1
This one is toxic remember what he did to Bonang. Mdidi of a man
@BtZenith;
Has Themba ever been a good person?
@TaMos;
This one, he was happy that the mandela lady died, now this. Kancinci kancinci, i believe the rape allegations 🤞🏾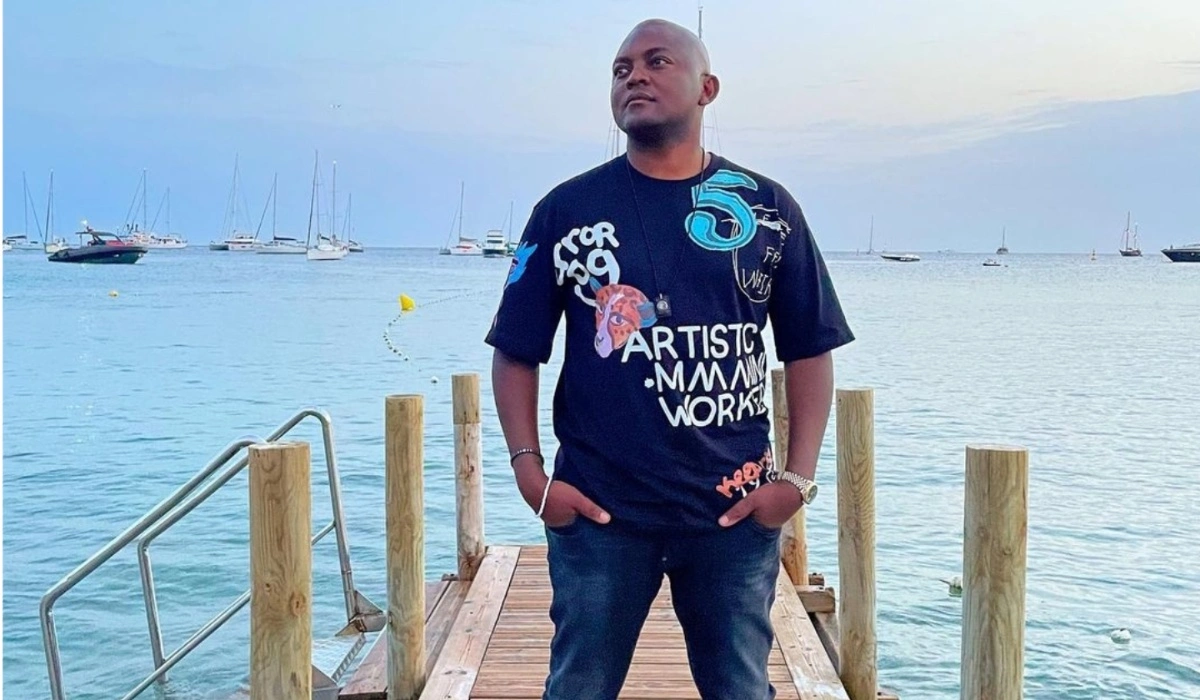 Legal Battles Unfolding: From Dubai Disputes to Courtroom Drama
Meanwhile, this comes a month after Dj Euphonik recently dragged his baby mama to court over their kids' Dubai trip.
DJ Euphonik urgently sought a court order at the Johannesburg High Court to obtain approval for his children's visit to Dubai, United Arab Emirates. Despite having previously obtained consent from one of his ex-partners for the trip, the proposal faced resistance.
Also Read: Baby Mama Drama: Dj Euphonik Drags His Ex-Lover to Court Over Kids Dubai Trip
Dj Euphonik's baby mama argued against the urgency of the journey, contending that it wouldn't significantly benefit the children and could disrupt their schooling. Despite Euphonik's efforts, the court dismissed his application to compel the children's mother to sign consent forms.