South African rapper Nadia Nakai recently bared her soul as she shared her thoughts on the possibility of finding love again after AKA's death.
In a deeply personal and emotional interview with The Shade Room, Nadia opened up about the challenging path of rediscovering love amidst the shadow of grief.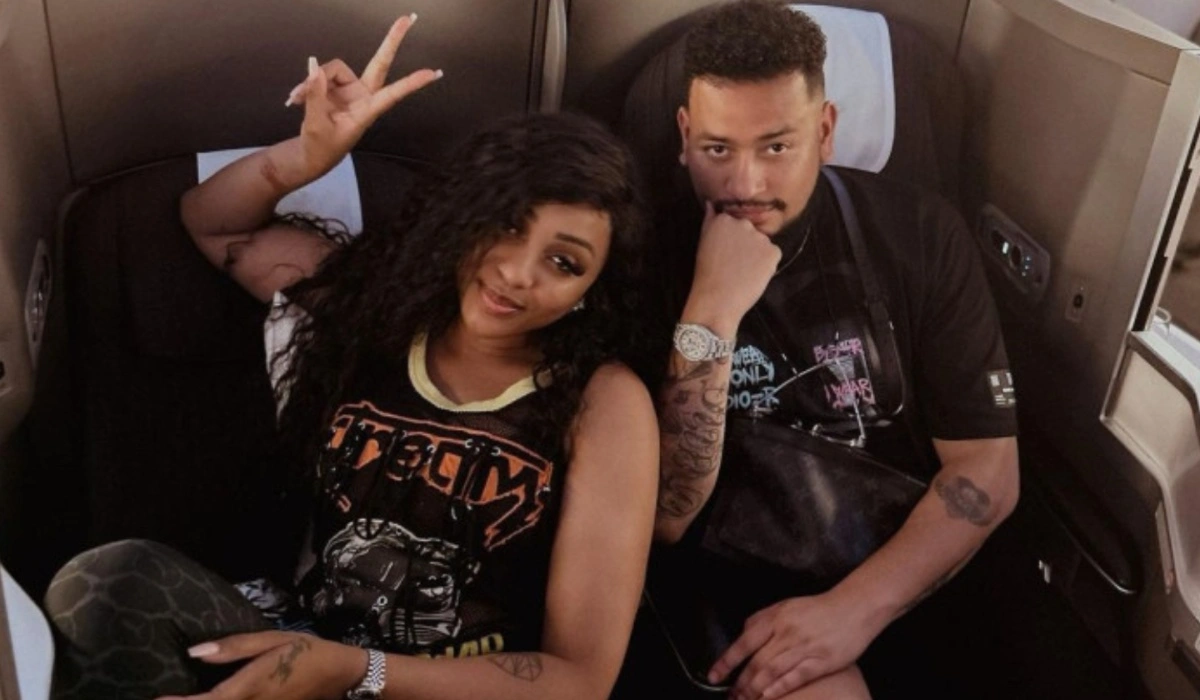 Nadia Nakai Reluctance to Open Her Heart Again After AKA's Death
While Nakai's heart aches for the possibility of motherhood, she also candidly discussed her apprehensions about entering into another romantic relationship following the tragic loss of AKA.
Also Read: "You Were Just An Ordinary Girlfriend": Nadia Nakai Faces Backlash for Expressing Outrage Over AKA's Tribute T-Shirts Controversy
She emphasized her reluctance to definitively close the door on love, highlighting the ongoing emotional battles and her hopes for the future
So, I don't see myself trying again. I don't see it happening. But, I don't want to close the doors because I'd like to be open because maybe God still has a plan for me, I'm hoping. But, I think God knows my heart because I have these battles where [I'm like], 'I don't want it!' Then, I'm like, 'God, please. I don't want to be alone.' But, like, also, 'No, screw this." Then, 'God, please, I just want to be able to have kids.' You know, there's kind of that battle," Nakai emotionally expressed, giving a raw and honest insight into her inner struggles.
A Yearning for Family Amidst Solitude
Despite her successful music career, Nadia Nakai frequently grapples with loneliness, longing for the warmth of a loving family.
Speaking during the interview, Nadia Nakai discussed her dreams of motherhood and the immense challenges she faces in pursuing this aspiration following the devastating death of AKA.
"I do, but I just don't see how. I would love to have kids… would love to have my own family set up. I'm alone a lot of the time."
She revealed that she often spends her time alone at home with her dog and yearns for a family environment, saying
When I'm at home, I'm by myself. I live alone, it's just me and my dog. And, if I am not working, I am at home. So, it's, like, I would love to come home to, like, a situation. You know? But I don't see that happening," Nadia Nakai revealed, her words echoing her daily emotional turmoil.
Also Read: "The Streets Are Calling": Nadia Nakai's Twerking Video Divides Opinion in the Shadow of AKA's Death