Award-winning gospel artist Pastor Thinah Zungu regrets engaging in wild tlof tlof scenes on a popular telenovela.
ALSO READ: "Doom Pastor" Sprays Woman's Stomach, Falls Pregnant Instantly In Church
Pastor Thinah Zungu In Tlof Tlof Storm
Thinah portrays the role of Melusi in the telenovela Mother Of All, which airs on e.tv's eVOD. However, his character garnered mixed sentiments, with some questioning the appropriateness of a pastor taking on such a role. On the other hand, many defended him, emphasising that acting is a distinct profession.
The official anointing of Thinah Zungu as a pastor at the Ark Fellowship Church, situated in Inanda, north of Durban, added a layer of complexity to the situation.
ALSO READ: WATCH: Nigerian Actress Moyo Lawal Sets Twitter Ablaze with Tlof Tlof Video
Gospel Star Bows To Pressure And Speaks Out
In an interview with the Daily Sun, Thinah clarified that he had filmed these scenes prior to becoming a pastor.
"I'd like to apologise to those who find the role I play as Melusi in the new telenovela inappropriate, but I shot it before I became a pastor. As a creative person, I was invited to play the role because I'm in the arts and acting is part of my description. People must also understand that I had no bad intentions with my character," he explained.
Thinah, best known for Nginguthandiwe, admitted the main issue was that the show was broadcast after his ordination.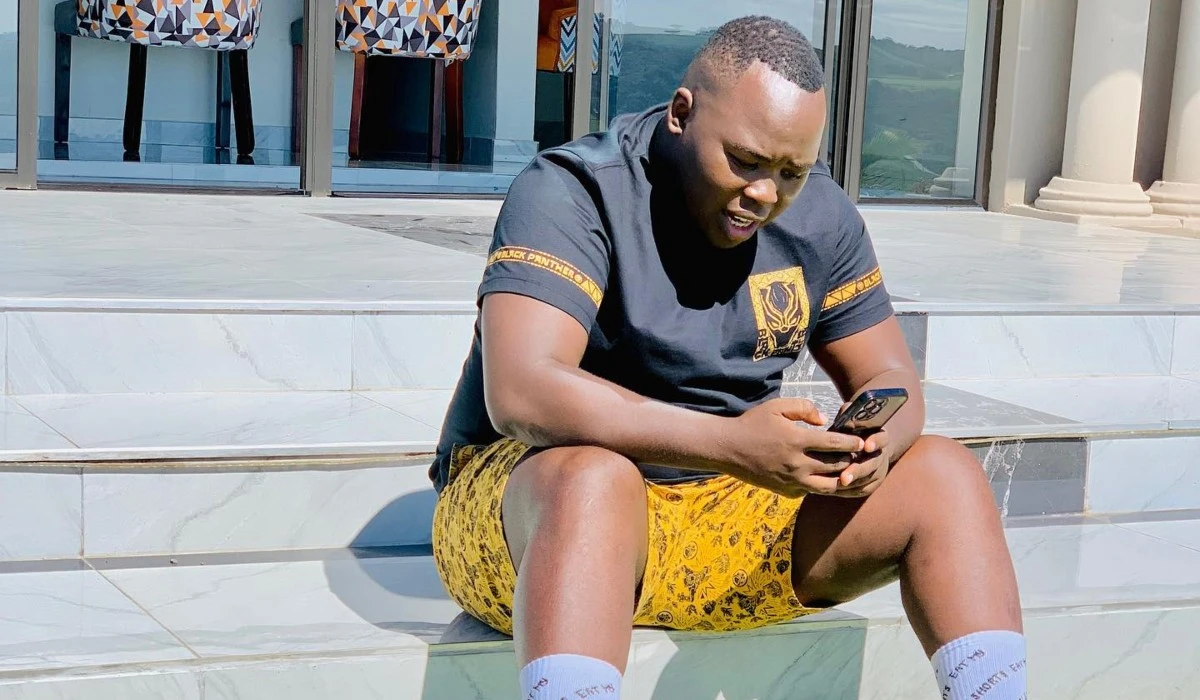 His social standing of purity now goes contrary to the tlof tlof he had on-screen.
"The bottom line is that I apologise to those who thought my character was inappropriate because of the scenes I played. Yes, I got paid to play in the story so to those who say I love money, yes, I love money, and there's nothing wrong with that because we're all working for money."
He assured the public that, while he would continue his creative pursuits, he would exercise greater discretion when choosing his future roles due to his new pastoral responsibilities.
"As a creative person, I'll continue to act, but I will be selective of the characters I play because I'm now a leader."