Prince Kaybee's Innocent Offer Sparks Accusations of Flirting with Prof Mamokgethi Phakeng
South African DJ and producer Prince Kaybee finds himself at the center of yet another social media storm, this time over an innocuous offer to assist former University of Cape Town Vice Chancellor, Professor Mamokgethi Phakeng, with a race car simulator.
However, the friendly gesture quickly turned into speculation and accusations, adding to the musician's recent string of controversies.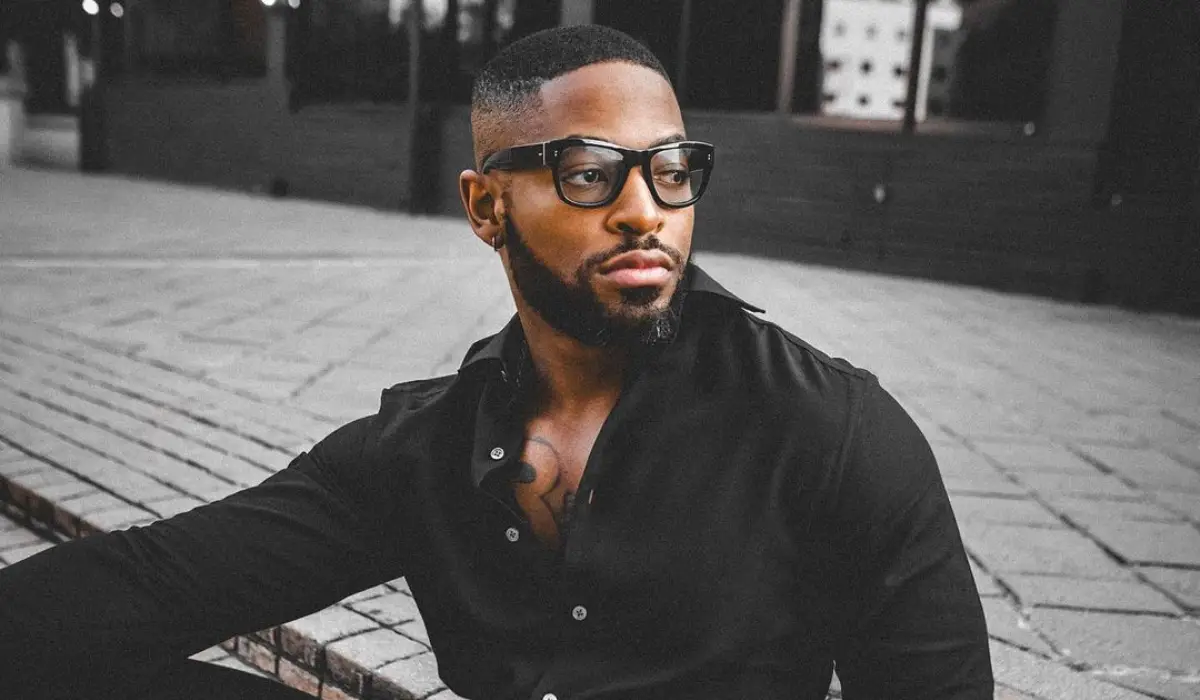 From One Controversy to Another
Prince Kaybee's recent encounters with the online realm have been far from smooth. Accusations and negative comments have followed him closely since the release of an explicit tape featuring influencer Cyan Boujee. Amid allegations of leaking the tape and being involved in a relationship when Cyan Boujee was 19, the musician has found himself grappling with a wave of criticism.
Also Read: Cyan Boujee Exposes Prince Kaybee's Shady Strategy Behind Viral Tlof Tlof Video Leak
A Simple Gesture Gone Awry
The latest chapter in Prince Kaybee's saga began innocently enough. Responding to a video shared by Professor Mamokgethi Phakeng on her social media page, the musician offered to help her use a race car simulator located at YFM studios. His response,
"I hold the lap record on that simulator at YFM…, I can show you how Ma🫶🏾."
I hold the lap record on that simulator at YFM…, I can show you how Ma🫶🏾. https://t.co/24HJyaPXkx

— K A B I L L I O N (@PrinceKaybee_SA) August 30, 2023
Flirtation or Innocence?
However, as often happens in the realm of social media, innocent intentions were quickly misconstrued. A barrage of comments from users interpreted the musician's offer as an attempt to flirt with the professor, who is known not only for her academic achievements but also for her fit physique and looks.
Caught in the Social Media Crossfire
Social media users wasted no time in expressing their opinions on the situation. Many comments hinted at a sense of protectiveness over Professor Phakeng, while others alluded to Prince Kaybee's recent controversies. The musician, who has already been labeled a pedophile by some after the previous scandal, now finds himself under fire for an offer that was meant to be lighthearted.
Check out some of the reactions
@MohBil2;
Leave mamzo alone, Kabelo.
@Thetime_traveler
WE DON'T TRUST YOU WITH MAMA PRINCESS
@RamathavhanaKG;
Ufuna ukudla u ma?
@vuyipetros;
Ey ey wena rapipi keep that thing of yours away from our prof