The girl who bullied 15-year-old Lufuno Mavhunga until she took her own life in 2021 has also committed suicide.
The Tragic 2021 Bullying Incident
Lufuno Mavhunga was a 15-year-old girl from Limpopo, South Africa, who tragically took her own life after being bullied by a fellow learner at Mbilwi Secondary School in 2021. She was assaulted by a then-14-year-old girl, who slapped her repeatedly in front of a crowd of cheering students, while some recorded a video of the incident and shared it on social media.
ALSO READ: Unforgettable Journey: Somizi's Daughter Bahumi Mhlongo Speaks On Bullying Over Her Chronic Condition
Lufuno overdosed on pills shortly after the assault and died at the Siloma Hospital. Her death sparked outrage and sadness across the country, and many people called for justice and action against bullying in schools. The hashtag #JusticeForLufuno trended on Twitter, and celebrities, politicians, and activists expressed their condolences and support for her family.
Her funeral service was held on Saturday, April 17, 2021, and was attended by hundreds of mourners, including the provincial education minister, Polly Boshielo.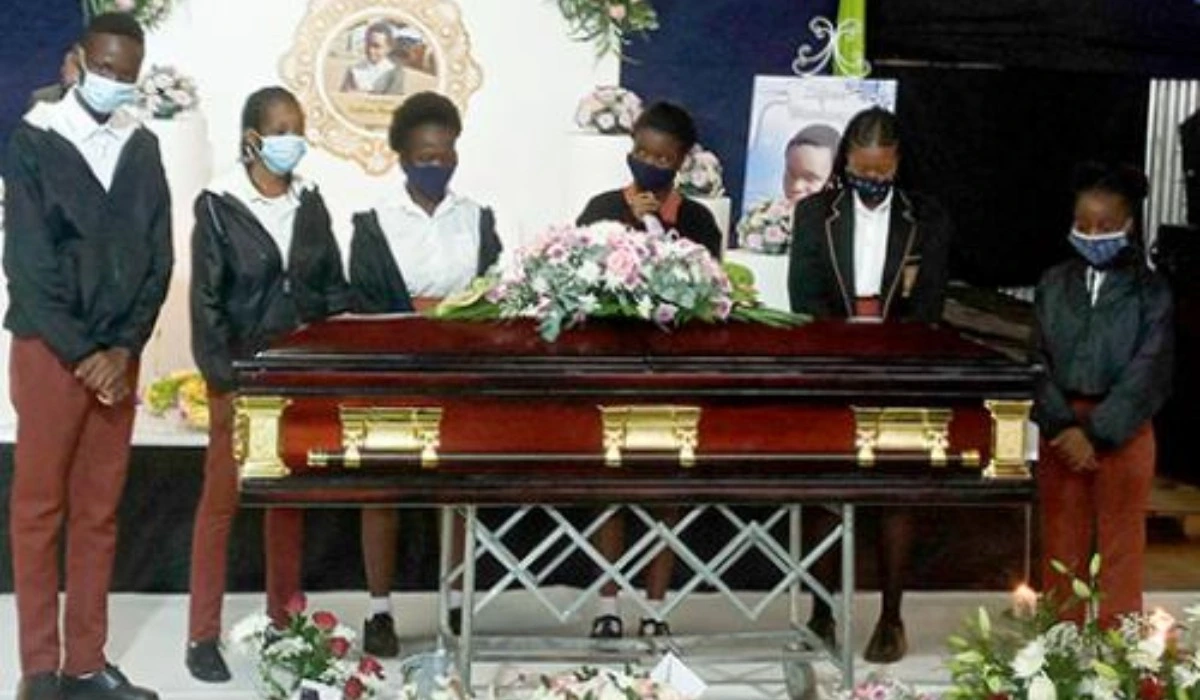 The girl who assaulted her was arrested and charged with assault with intent to do grievous bodily harm. She was initially placed in a place of safety but later released on bail and put under the care of her parents.
Girl Who Bullied Lufuno Mavhunga Takes Her Own Life
The girl, who is now 16, has reportedly committed suicide, as her victim did in 2021. According to reports, she was constantly seeing visions of Lufuno's ghost. This tormented her until she took her own life.
South African online shared mixed reactions to the tragedy.
Don:
"Well, she can now apologise personally."
Freeman:
"So many kids come from broken homes. Do better, parents. 🙏🏿"
Shonny:
"She could not live with what she had done. We forgive her may her soul rest in peace."
Pumeza:
"Guilt can lead to depression which can lead to suicide."
Amali:
"Senzo's family should visit Thohoyandou."