Actress and producer Sonia Mbele has dismissed the rumours that she underwent a Brazilian Butt Lift (BBL) surgery as her nyash trends.
A BBL is a cosmetic procedure to enhance the size and shape of the buttocks by transferring fat from other parts of the body.
Sudden Biger Nyash
The speculation started after a video of Mbele dancing with a friend surfaced on social media platform X, where her backside appeared to be bigger than usual. Some X users accused her of lying about being sick and missing court appearances to recover from the BBL surgery.
Sonia Mbele's very new BBL looks nice🔥🔥

Tyla Musa Khawula pic.twitter.com/tatlSVE0OQ

— DineO (@Dineo_thulii) October 25, 2023
ALSO READ: Sonia Mbele In Trouble For Evading Court In Tax Evasion Case
Mbele was facing charges of tax evasion and contravening the Tax Administration Act through her company Real Housewives of South Africa, along with her two co-accused Yolisa Gqunta and Rebone Sesing. She failed to appear in court twice, citing illness as the reason.
However, on 20 October, she finally appeared in court, and the charges against her were withdrawn after she signed an admission of guilt and paid a fine of R41 000.
Sonia Mbele Addresses BBL Rumours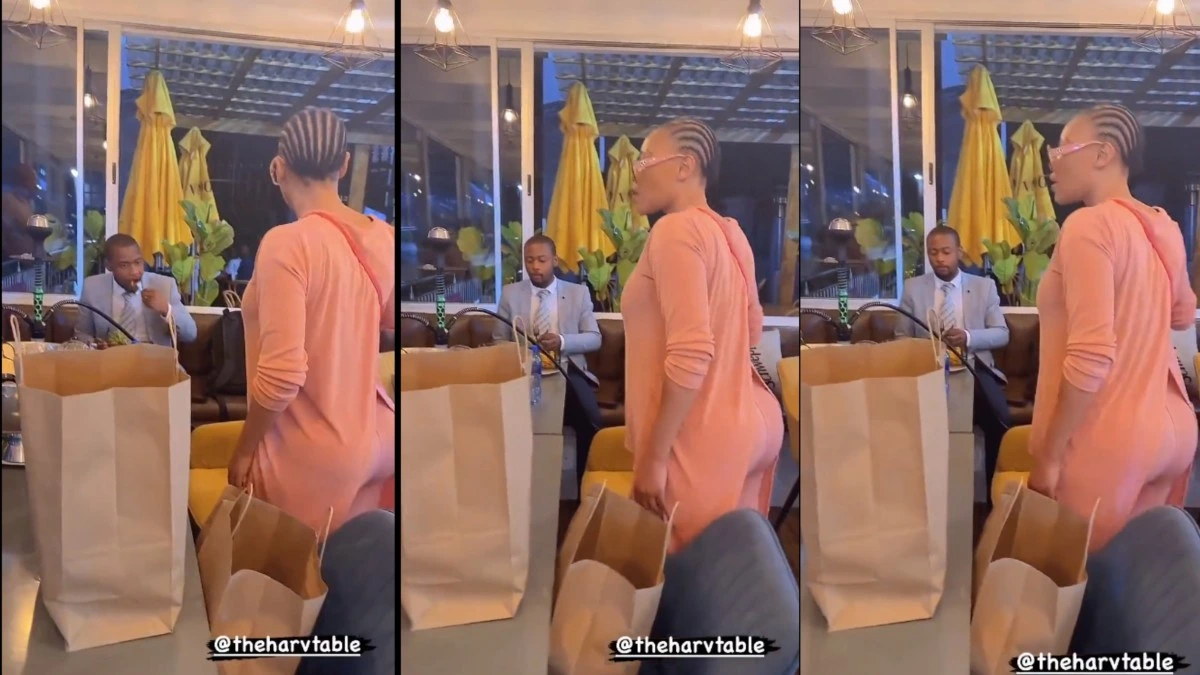 The producer's management refuted the speculation to Daily Sun denying that she had any cosmetic surgery and confirming that she was suffering from an autoimmune disease:
"If you do your homework, you'll know Sonia has been in and out of hospital since May. Everyone knows it takes six weeks if not less, to heal from a procedure like BBL. Sonia's butt had its own Facebook page at some point."
The management spoke on her condition:
"This is not new. This is a serious debilitating chronic disease that shouldn't be taken lightly or as a form of amusement."
Last week, Sonia Mbele told Zimoja that doctors diagnosed her with a chronic autoimmune disease. In May, she was in hospital after she collapsed. Initially, she thought it was exhaustion since she was working on the launch of Real Housewives of Johannesburg. Sonia revealed that the condition caused anaemia.
ALSO READ: Behind the Glamour: Sonia Mbele Opens Up About Chronic Health Battle