Controversial slay queen Inno Morolong has apologised profusely to Serge The Blesser after making damaging claims about him.
Certified Drama Queen
Inno Morolong has made a nasty name by attacking other popular personalities on social media. She has had fights with other slay queens like Olwethu Magudumana and Tebogo Tobejane. She also once had a nasty online brawl with Makhadzi.
ALSO READ: Tebogo Thobejane Escapes Assassination Attempt; Points Finger at Reality Star Inno Morolong
In August, she threw salvos at Serge The Blesser, accusing him of paying girls to bed them.
Who Is Serge The Blesser?
Serge The Blesser, born Serge Cabonge, is a South African businessman born in Angola. He became widely known for his lavish spending and extravagant lifestyle, which involved dating multiple women and taking them on expensive trips to Dubai. While on MacG's Podcast And Chill, he disclosed that once the slay queens go to Dubai, they will do anything for money. He revealed that some rich men pee and excrete on their faces for cash.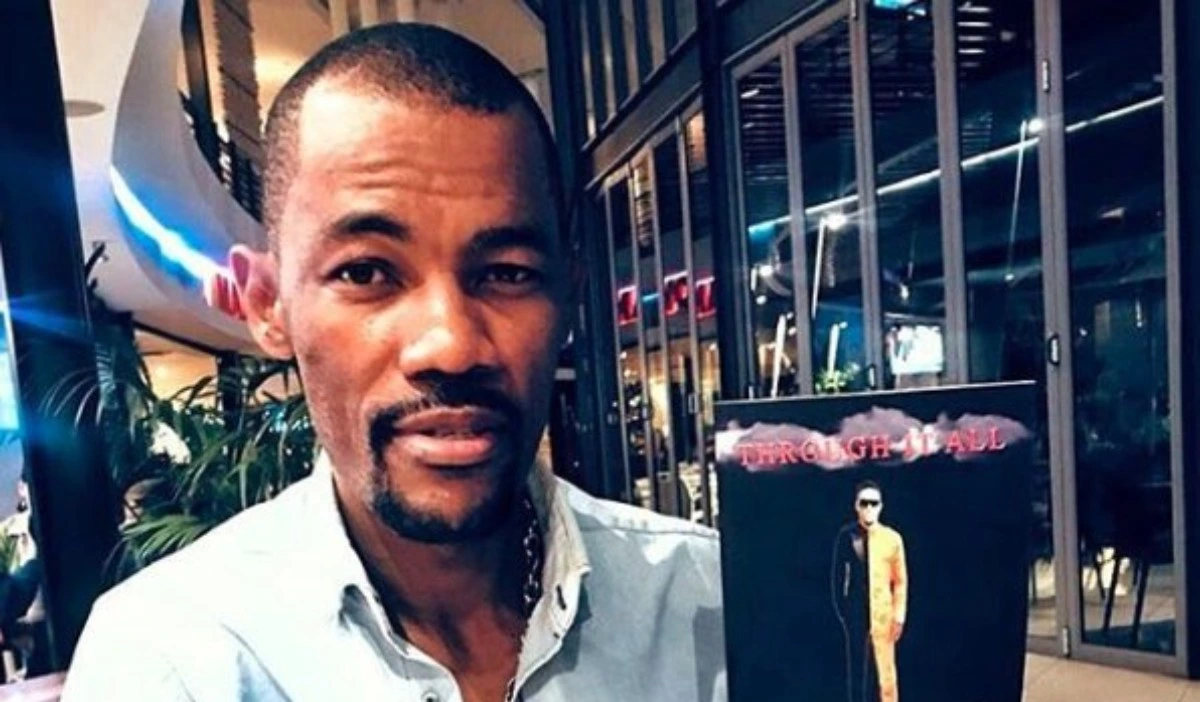 ALSO READ: Serge the Blesser bares all in exclusive interview
Serge later regretted his past, saying he wanted to focus on helping students with fees and finding his soulmate. He is also friends with celebrities like Amber Rose and Phat Joe. He is sometimes called "The International Blesser" or "The King of Blessers."
Inno Morolong Apologises To Serge The Blesser
The controversial club host has posted a lengthy apology to Serge The Blesser and his family on her Instagram Stories. She said:
"I posted some things about Serge on my IG story saying that he said some things about Sibahle, Babalwa and Julia and that he pays women to sleep with them. I just wanted to say all those things I said about Serge weren't true, and I was paid to say that.
"I'm here to apologise to Serge because I know that I destroyed his reputation because I caused him trouble with people in his life…I know that sometimes I do things when I'm drunk and under pressure, and I wanted to apologise to my brother and he will hopefully forgive me in his heart."
 

View this post on Instagram