Zulu Princes Escape Tragedy: King Misuzulu 's Family Survives Car Accident
In a remarkable turn of events, Prince Vanana and Prince Simphiwe Zulu, loyalists of King Misuzulu, survived a car accident on Thursday while travelling on the N17 in Springs, Gauteng.
The incident occurred following their participation in the high-stakes legal battle between King Misuzulu and Prince Simakade Zulu for the throne, which took place at the North Gauteng High Court in Tshwane.
Also Read: Here Is Why Zulu King Misuzulu Will Not Attend Prince Mangosuthu Buthelezi's Funeral
Minor Injuries in the Aftermath
Despite the severity of the accident, the princes sustained only minor injuries. Prince Vanana suffered an arm injury, while Prince Simphiwe sustained injuries to his chest. Both were swiftly taken to the hospital for treatment. This fortunate outcome followed their unwavering support for King Misuzulu during the court proceedings that unfolded from Monday, October 16, to Wednesday, October 18. The judgment in the case has been reserved.
Prince Vanana was recently appointed as the new commander in chief of the Amabutho while Prince Simphiwe serves as King Misuzulu's representative in the House of Traditional Leadership.
Also Read: Royal Rift Revealed: Princess Exposes How King Misuzulu's Actions Drove Prince Buthelezi to His Death
King Misuzulu Wishes Family Members Well After Car Accident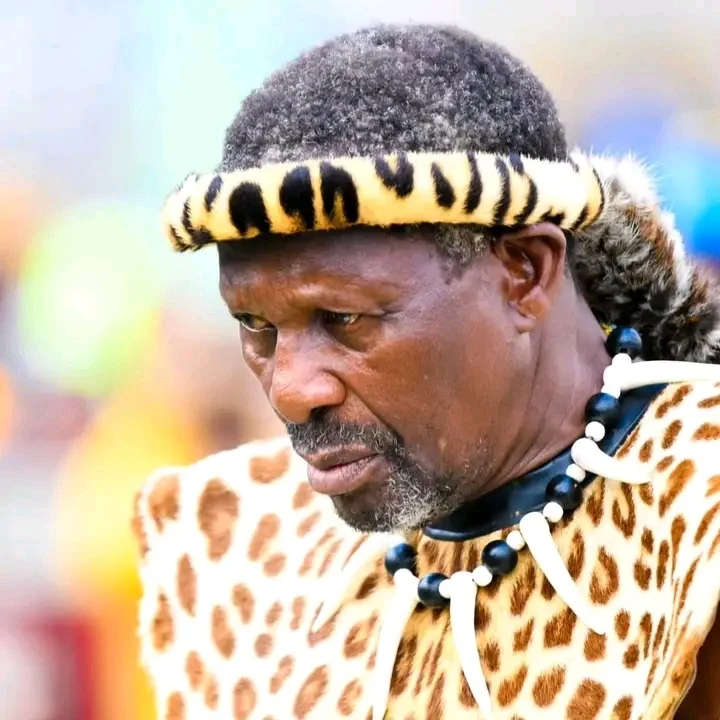 King Misuzulu's spokesperson, Prince Africa Zulu, confirmed the accident, explaining that the princes were returning from court when the incident occurred. He provided reassurance that both sustained minor injuries and were promptly taken to the hospital for medical attention. Prince Africa conveyed King Misuzulu's heartfelt wishes for their swift recovery.
"It's known that the two have been a part of the Zulu royal house, who have been in Gauteng to support King Misuzulu for the past two days. Unfortunately, they were involved in a car accident coming back from court, but they sustained minor injuries. Prince Vanana was injured on his arm while Prince Simphiwe was injured on his chest, and they were rushed to the hospital," he said.
Also Read: King Misizulu And Wife's Marriage Hits Rock Bottom
Continued Uncertainty in the Battle for the Throne
During the court proceedings, Prince Vanana Zulu led the Amabutho in traditional chants outside the courtroom, demonstrating his unwavering support for King Misuzulu. Inside, Prince Simphiwe played a crucial role in representing the Zulu royal house.
When King Zwelithini's brother, Prince Mbonisi Zulu, challenged King Misuzulu's claim to the throne in 2022, King Misuzulu appointed Prince Simphiwe as his representative in the National House of Traditional Leaders, replacing Prince Mbonisi's nominee, Prince Buzabanzi Zulu.
Expressing her concern and best wishes, KZN Premier Nomusa Dube extended her hopes for a swift recovery for the two princes.