In a surprising turn of events, a girlfriend took a bite of an up-and-coming rapper's cucumber during his live performance onstage.
The incident occurred at the Urban Zulu Rooftop in Johannesburg.
ALSO READ: WATCH: Nigerian Actress Moyo Lawal Sets Twitter Ablaze with Tlof Tlof Video
Girlfriend Takes A Bite Of Rapper's Cucumber Onstage
Fellow upcoming rap artist Mlue Jay, who was present at the event on September 30, captured the incident in a video and shared it along with photos.
The rapper, wearing a mask, initially performed one song and later invited his girlfriend onto the stage. After a brief period of rapping and dancing together, he pulled off the unexpected stunt.
"Things upcoming artists do for fame are crazy. Yesterday I saw some weird stuff ever. This other rapper was allowed to be given a job on stage while he was performing. Everyone was like WTF? The event organizers chased him and his girl out immediately. The event organizer said it's now gonna be hard to put artists who just come and ask to perform even one song," said Mlue.
Watch the video here.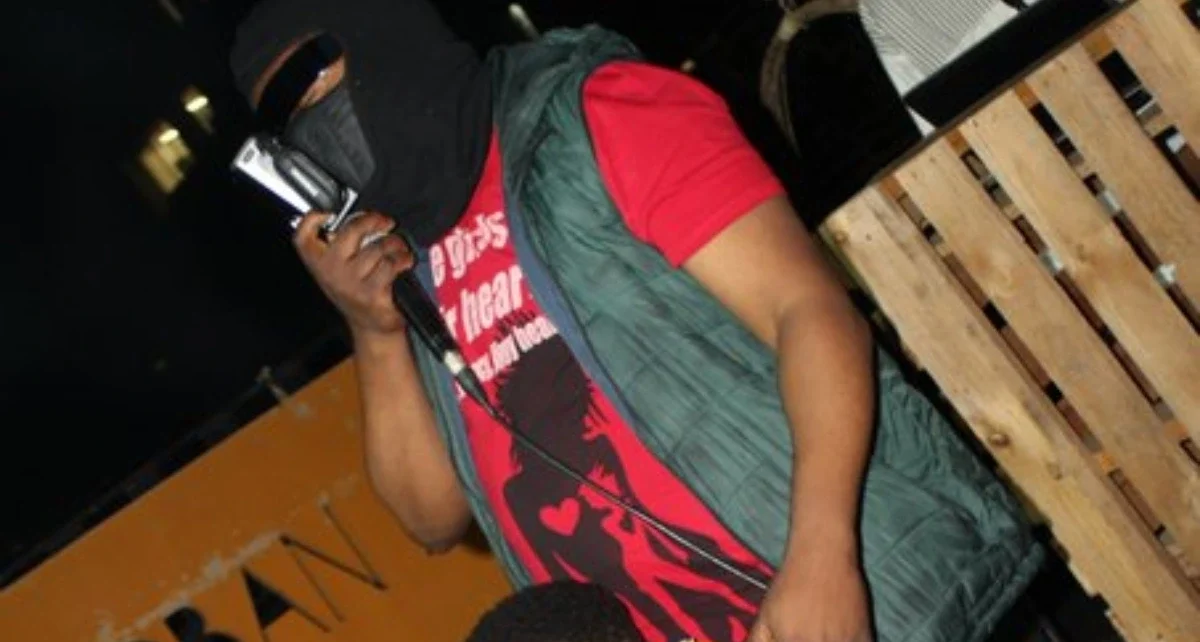 With the rise of Amapiano music's dominance, many artists have had to adapt to the genre or find unique ways to garner attention for their music. Rap music, which once held a dominant position in South Africa, has seen a shift in recent years, with artists like Cassper Nyovest, Kwesta, and the late AKA exploring Amapiano.
Emerging rap artists, especially those lacking substantial financial resources to collaborate with well-known rap artists who often demand substantial fees, face even greater challenges in the evolving music landscape.
ALSO READ: Video of Somizi Mhlongo's Lookalike Falling off Stage During Performance Leaves Mzansi in Laughter
SA Twitter In Shock
Social media users expressed their shock and amusement at the incident, with various comments ranging from astonishment to humour.
Flames The Tailor:
"What the f is that pim pim?"
Lord Bae Less:
"Where's the rest of his teenis? Did she eat it all?"
Iyanda:
"I'm so shocked.!!!"
Frank:
"Embarrassing himself and family unprovoked."
"No strue the world is ending 💀🤞"