In a heartbreaking incident that left the Naledi community in shock and mourning, two young boys died after consuming biscuits suspected to be poisoned.
The boys purchased the lethal biscuits from a local spaza shop on October 1, 2023, belonging to Pakistani nationals along Kgaleshewe Street.
ALSO READ: Cannabis Cookie Crisis: 90 Students Hospitalized After Eating 'Space Cookies'
Two Boys Dead After Chowing Poisoned Biscuits
The four boys, aged between 4 and 7 years old, fell critically ill shortly after ingesting the biscuits. They vomited a pink substance. Tragically, two children, Leon Jele (6) and Neo Kgang (4), were declared dead upon arrival at a local clinic.
Dimakatso Nevhuhulwi, spokesperson for the South African Police Service (SAPS), addressed the situation, stating that the exact cause of death remains uncertain:
"Police are investigating circumstances surrounding the cause of which is unknown at this stage, pending post-mortem results."
In response to the incident, the SAPS has initiated an inquest docket. Protests erupted in the Naledi community, with many residents pointing accusatory fingers at the spaza shop owner, alleging a deliberate act of poisoning. To prevent further escalation, law enforcement stepped in to prevent the shop from being looted or set ablaze. They arrested the shop owner and took him into custody for further investigation.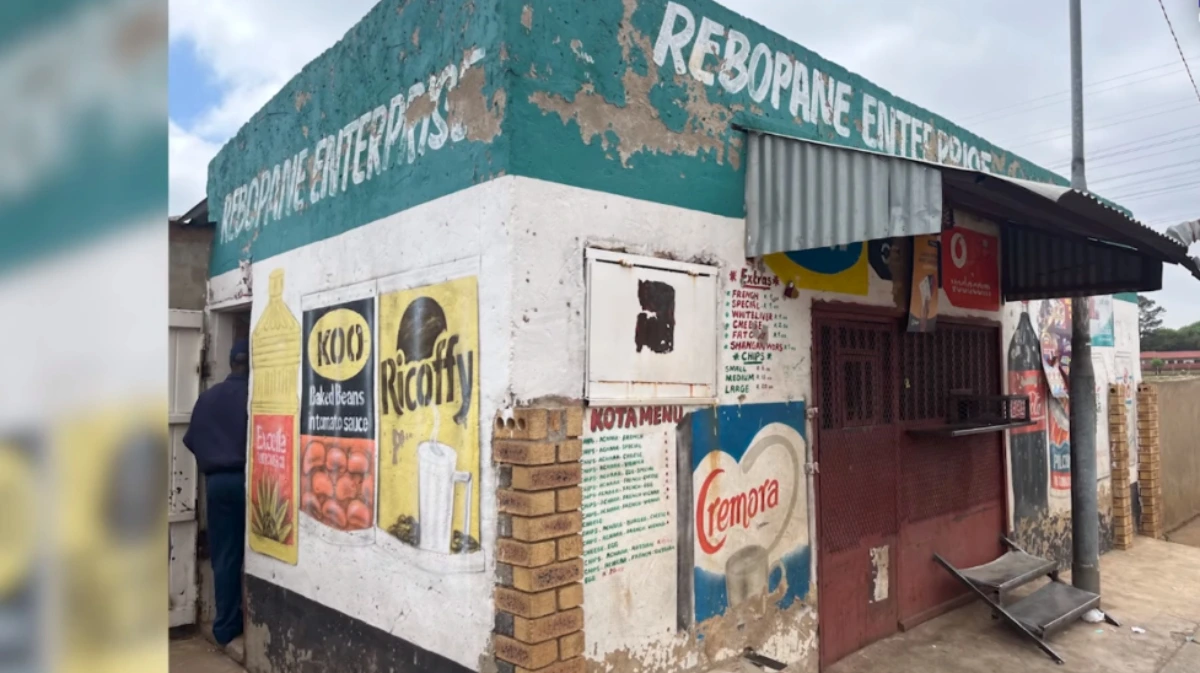 Concerns have arisen regarding the condition of the biscuits, with some sources suggesting they may have expired or become contaminated with rat poison. Samples of the biscuits are now at a laboratory for comprehensive testing. Meanwhile, the grieving families of the victims are demanding justice and compensation, both from the shop owner and the government.
An eyewitness who transported the two deceased children to the clinic, Loshi Marupa, recounted the events to EWN:
"The seven-year-old one told us that they bought the biscuits from the Pakistanis, and the children shared them. That's how four of them got sick."
ALSO READ: 'It's scary' Lady Du Calls For Rat Poison Restriction To Kids
Mzansi Infuriated
The incident has sparked outrage on social media platforms, with South Africans expressing emotions, from anger to sadness, over the heartbreaking loss of two young lives.
Mandla:
"I long taught my children not to buy from Pakistanis."
Mordecai:
"We also shut them down around my neighbourhood."
Matisetso:
"Yho, today my child bought two packets of snacks. It expired in July 2022. It's not all about hate. It's all about our children's health."