Controversial Dj Euphonik recently dragged his baby mama to court over their kids' Dubai trip.
Dj Euphonik applied for an urgent court order at the Johannesburg High Court in an attempt to secure permission for his children to visit him in Dubai, United Arab Emirates.
Dj Euphonik Baby Mama Drama 
According to Sunday World, Euphonik recently sought consent from one of his baby mamas to allow his children to travel to Dubai and spend more quality time with him and their other siblings.
Although the couple is no longer together, they had initially agreed to arrangements for him to continue seeing their children.
Also Read: Dj Euphonik Biography| Early Life, Career, Polygamous Marriage, Rape Allegations, Car Collection
However, the Dubai trip proposal was met with resistance from his ex-partner. She argued that the trip was not urgent and would not add value to the children's lives. She also expressed concerns that the journey might disrupt their kid's school schedules and hinder their ability to catch up on their studies.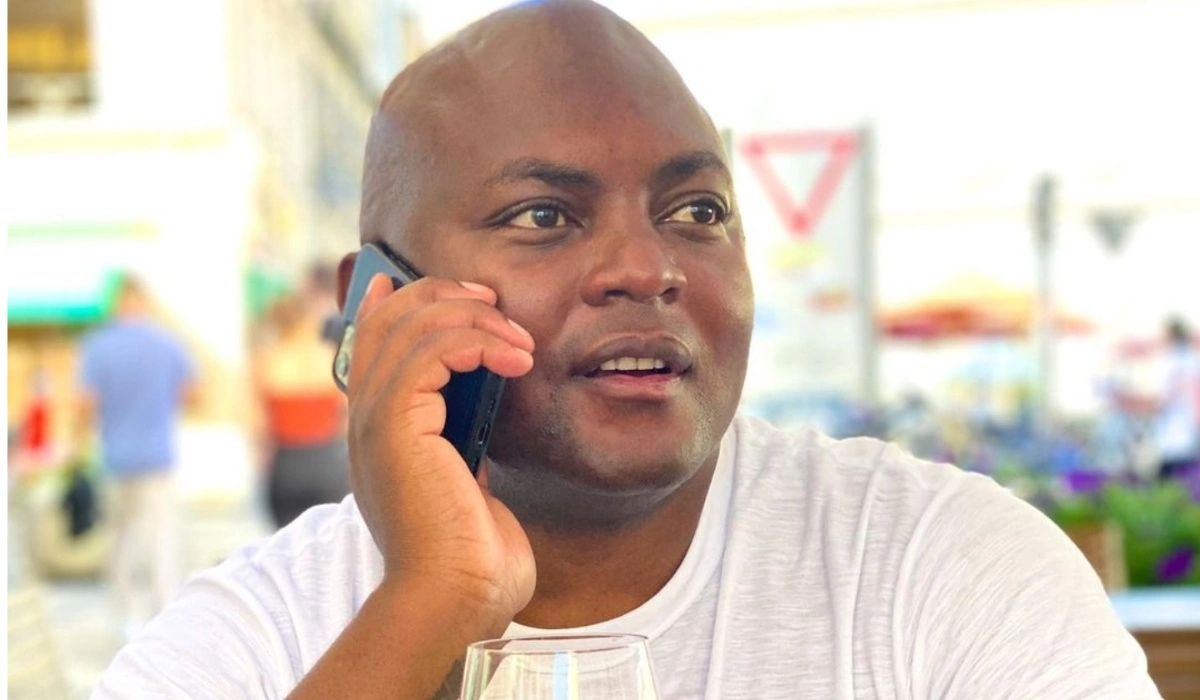 Courtroom Drama and Dismissal
Dj Euphonik's application to force the mother of his children to sign consent forms for their trip was ultimately dismissed by the court. He was also ordered to cover the associated legal costs.
Also Read: "Good Riddance": DJ Euphonik Sparks Outrage with Insensitive Post Following Zoleka Mandela's Tragic Death
News about his legal battle with his baby mama has sparked mixed reactions on social media as netizens weigh in on the situaltion.
@nombuso1;
TRUST NO BODY WITH YOUR CHILDREN!!!!!!! NOBODY!!!!! Especially in a polygamy family. Those who know.. know
@nomcebo.ndlovu;
The BM probably wants to tag along 😂
@rohkonty
That's ex wife/baby mama an advocate of note…clear him my girl…he want to expose your kids to his h*es
Euphonik Turbulent Polygamous Marriage
This recent legal skirmish is not the first time Euphonik's personal life has made headlines. In February 2022, reports emerged that Euphonik had celebrated taking a third wife while his first wife, Aurelia Nxumalo, left their marriage. He is also reportedly married to Kholeka Qiniso, who is considered his first wife.