Ukhozi FM sports presenter Irvin "DJ Amen" Sihlophe has died. He was 44 years old.
DJ Amen passed away at Addington Hospital in Durban after he suffered a severe stroke.
Ukhozi FM Confirms Dj Amen's Death
DJ Amen died on Thursday evening. His death comes a week after being hospitalized in critical condition due to a major stroke that affected his arm and leg.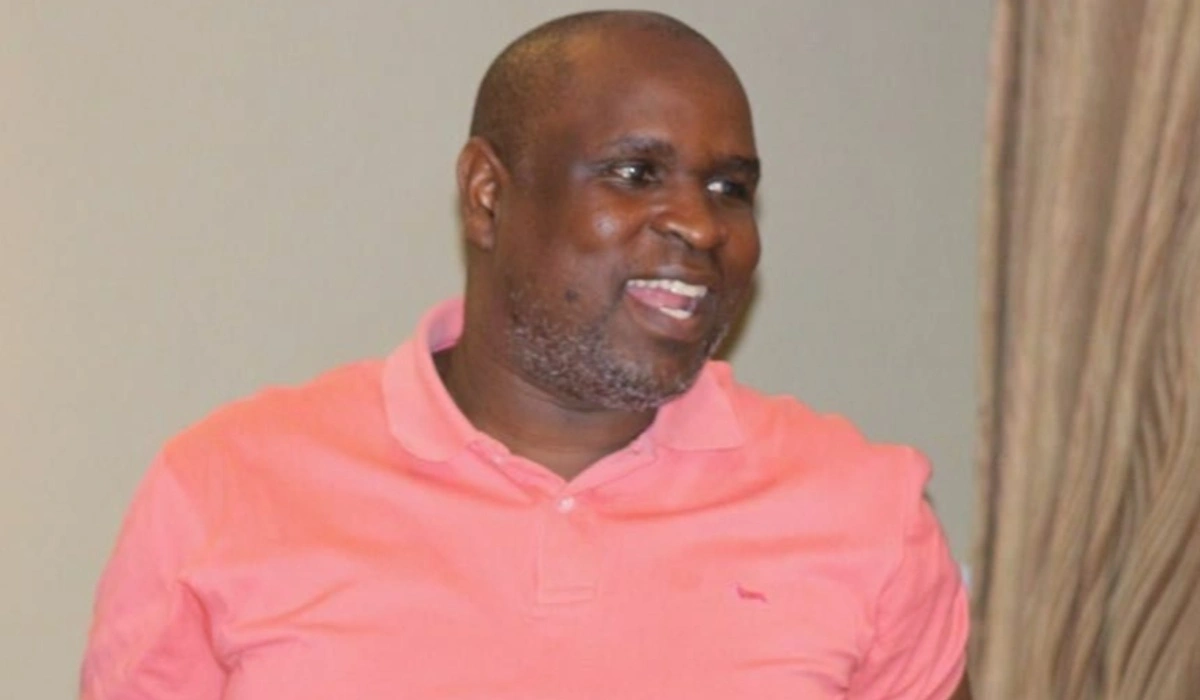 Sbongi Ngcobo, the station manager at Ukhozi FM, confirmed DJ Amen's death live on air today, expressing;
"We are saddened by the passing of one of our own. We have been praying for his recovery. We wish to pass our condolences to his family, colleagues, fans and listeners. He will be dearly missed."
Sbongi revealed that Dj Ameni suffered another stroke last night and this ultimately resulted in his death.
Also Read: Heartwarming Moments Unfold as Lira Triumphantly Performs the Stage After 2022 Stroke
Hospitalization and Hope: The Rollercoaster of Irvin  Sihlophe's Health Journey
Dj Amen reportedly started feeling ill two weeks ago whilst he was at work. According to DJ Amen's close friend who spoke to Zimoja,  the radio host was rushed to the hospital after struggling to speak and move.
"He started feeling ill at work, but I did not make sense of it until he couldn't speak. Dj Amen was then rushed to the hospital, and doctors admitted him for a few days. He remained in medical care," he said.
Dj Amen's sudden death shocked his family and colleagues, considering the progress he had been making. Despite positive signs last week, gaining strength and showing resilience, news of his passing came as a shock.
"He was making steady progress at a Durban hospital. Things were looking good last week, he had gained strength again and fighting. We were shocked when we heard the news of his passing this morning," the close friend revealed.