Amapiano vocalist Young Stunna has once again sparked gay rumours after a video of him embracing and showing affection to another man emerged on social media.
The now-viral video has got social media buzzing and questioning his sexuality.
Young Stunna Sparks Gay Rumours
The video, which captured a friendly encounter between Young Stunna and a friend outside what appeared to be a club, showed the artist exuberantly expressing joy as he placed his hands on his friend's face and proceeded to hug him.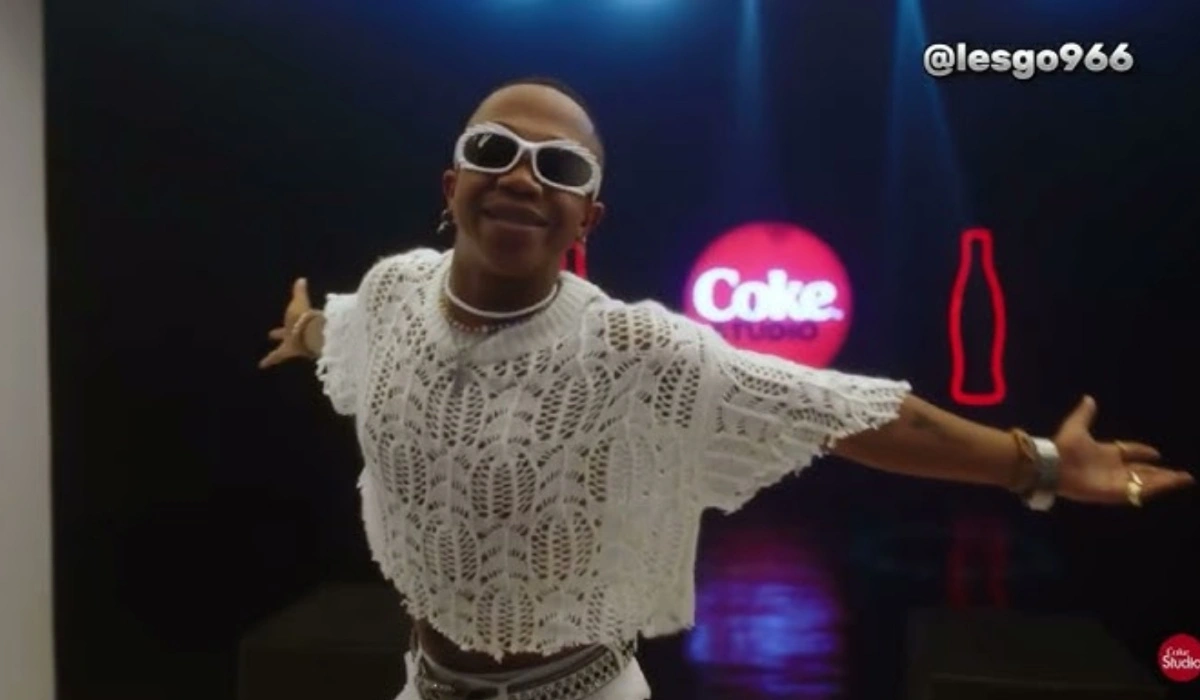 The display of affection in the video has led to speculations about Young Stunna's sexuality after seeing the way, he was all touchy-touchy with another man.
Watch the video below;
Young Stunna showing love.. pic.twitter.com/j6q0RYNYEf

— MDN NEWS (@MDNnewss) October 20, 2023
Social media users said the musician was too affectionate in the video and hinted that he might be gay.
Here are some of the reactions;
@Itsme_Andrew;
This nigga gay AF. End of story.
@HappyBhekie;
I guess its true what they say about phori.. judging from Young Stunna.
@Maluda012;
I saw the way he eats banana. Real men don't eat bananas like that. They chop it with a knife.
@AbutiBenzo;
Its a known fact that many people in the business are gay. America rap game is one of them.
@Dineokxxx17217;
The way he's showing love gives the Maphorisa rumour some weight 😂
Ex-convict Bongani On Dj Maphorisa Tlof Tlof Claims
This video surfaced not long after ex-convict Bongani Tsime made sensational claims about DJ Maphorisa and other male artists in the industry.
Also Read: "I Will Make Him Pay": Dj Maphorisa Hits Back, Denies Having Tlof Tlof with Daliwonga & Other Male Artists
Speaking on The Wall Podcast with SkeemGP, Bongani  Tsime accused DJ Maphorisa of engaging in "tlof tlof" with other men. He claimed that the DJ has slept with various male artists, including Daliwonga.
"DJ Maphorisa is secretly sleeping with other men, including Daliwonga and others. He is sleeping with Daliwonga..He is smashing young boys who want to be in the music industry," Bongani Joshua Tsime started.
Refusing to back down from his claims after Dj Maphorisa denied the allegations and threatened to deal with him decisively, Bongani doubled up on his claims.
He further accused Kabza De Small, Focalistic and Young Stunna of sleeping with other male artists. In addition, he suggested that their success in the music industry was connected to these relationships.
And now, with this new video of Young Stunna, social media users are more convinced that Bongani Tsime was telling the truth.