Nadia Nakai Questions Burna Boy's 'Dead Agenda' Remark, Demands Clarity
In the wake of Nigerian artist Burna Boy's controversial remark following the postponement of his South African concert, rapper Nadia Nakai has taken to social media to demand clarity.
Nadia Nakai, also known as the girlfriend of the late South African musician AKA, sought answers after Burna Boy's statement raised eyebrows.
Burna Boy's Remark Stirs Controversy
On Tuesday, 19th September, it was announced that Burna Boy's highly anticipated Burna Boy After Tour kickoff at Johannesburg's FNB Stadium on 23rd September would be postponed to 16th December before ultimately being cancelled. In response to rumours suggesting low ticket sales as the reason behind the postponement, Burna Boy took to his Instagram stories to debunk these claims, referring to them as a "dead agenda."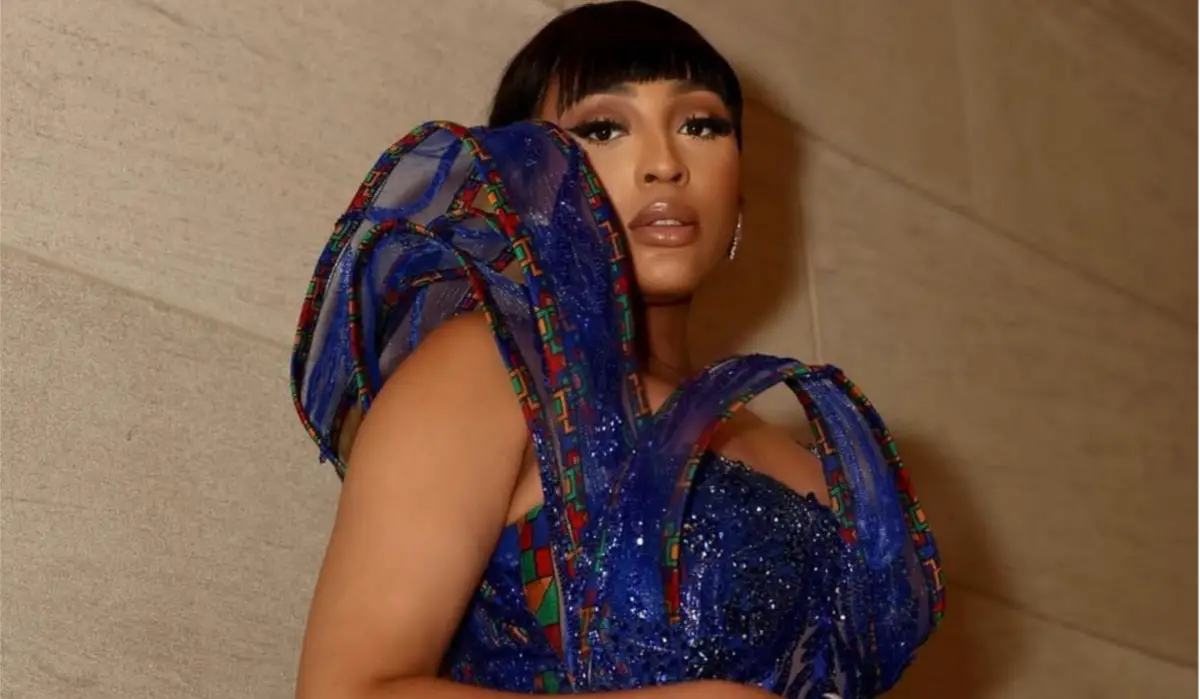 He also reassured his fans that he would return to South Africa soon, citing a successful previous visit.
😂🤣I was in SA last year, and I had 100 Thousand of the most Beautiful South Africans Outside for me, So no dead agenda can Agend😂🤣I will see you again real soon South Africa. I ❤️ you," Burna Boy wrote on his Instagram stories.
Also Read: From Controversy to Cheers: South Africans Delight in Burna Boy's Concert Cancellation
Nadia Nakai added fuel to the fire by sharing Burna Boy's post on her Instagram stories. In a post seen by TimesLive, Nadia Nakai questioned Burna Boy what he meant by "dead agenda."
"Am I being sensitive? What does he mean by dead agenda?" 
Burna Boy, AKA Feud 
Burna Boy and AKA's feud also harkens back to a tumultuous social media clash in 2019 between Burna Boy and AKA. Despite having collaborated on three songs, their relationship soured due to a dispute over xenophobic attacks in South Africa.
At the height of the disagreement, Burna Boy declared that he would not set foot in South Africa again until the government took action. The tensions escalated further when he referred to AKA in derogatory terms and issued threats of violence if they ever crossed paths. In retaliation, AKA responded in his verse on Costa Titch's "Nkalakatha Remix," where he rapped: "Cancel my people, cancel your visa."