Trevor Noah's R33 Million Lucrative Tourism Deal Sparks Controversy
In a surprising turn of events, South African comedian and global sensation Trevor Noah is set to earn a staggering R33 million for a five-minute advertisement aimed at promoting South Africa as a tourist destination. However, this announcement has ignited a firestorm of mixed reactions on social media.
Trevor Noah R33 Million Payment for a Five-Minute SA Promotion
Trevor Noah, widely known for his successful career as a comedian and former host of "The Daily Show" in the United States, is set to play a pivotal role in promoting South Africa to the global stage.
The heart of this initiative lies in a five-minute advertisement that aims to showcase South Africa as a premier tourist destination. And for that, he is set to receive an eye-popping R33 million payment for his participation.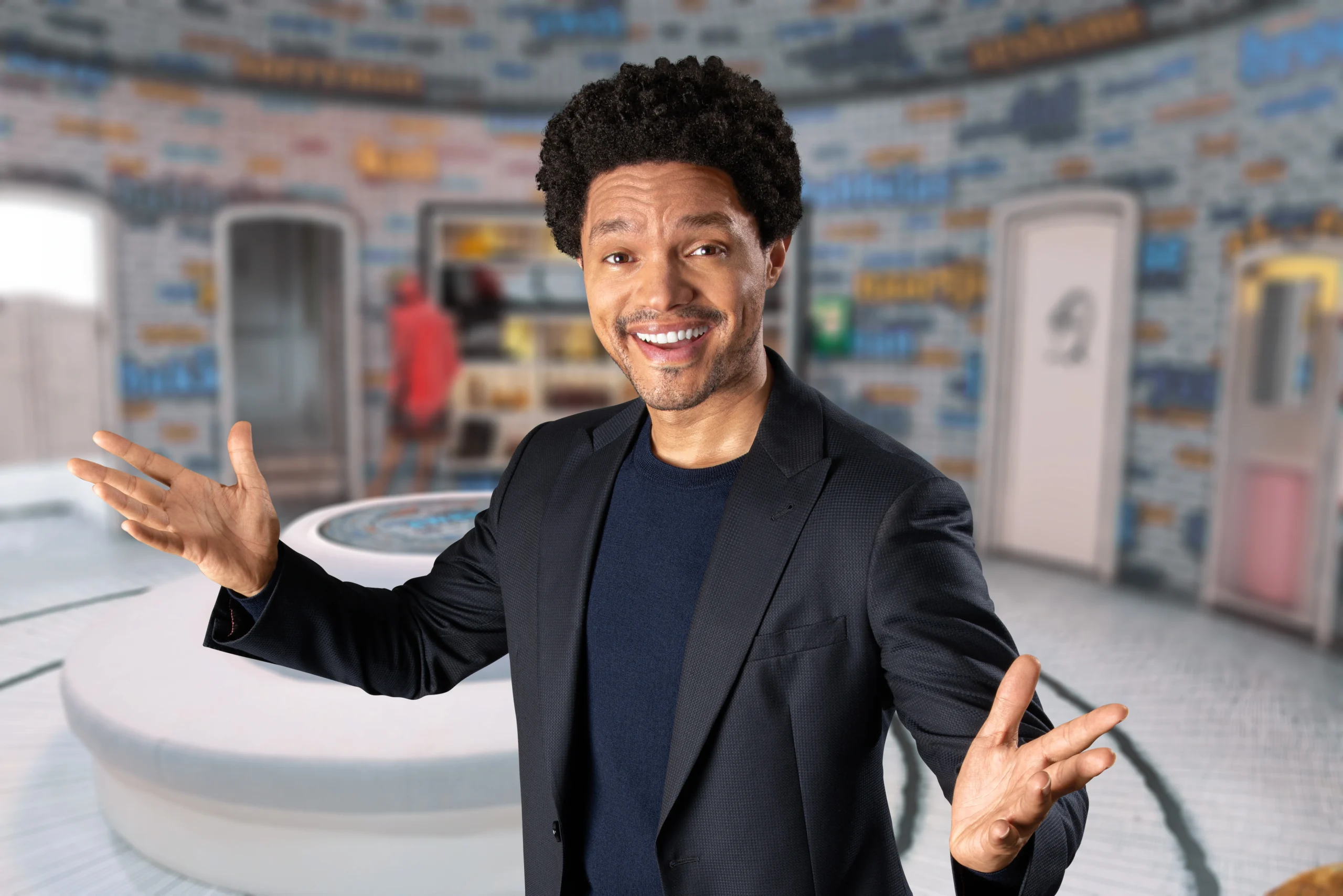 Parliamentarians Call for a Halt
The tourism deal announcement  drew criticism from parliamentarians who called on the tourism department to halt the project. The chairperson of the tourism committee, Tandi Mahambehlala, expressed concerns about public funds being used. However, Minister de Lille defended the decision, emphasizing that the private sector was responsible for funding Trevor Noah's involvement
Private Sector Funding, Not State Funds
Tourism Minister Patricia de Lille was quick to clarify that no state funds would be used to pay Trevor Noah for his promotional efforts. Instead, the bill will be covered by the Tourism Business Council of South Africa (TBCSA), a move that aims to alleviate concerns about public money being spent on the venture.
Social Media Outcry
The substantial R33 million payment to Noah has ignited a spirited debate, with both supporters and critics questioning the price tag and its potential impact on the nation's image and economy.
Netizens expressed their discontent on various social media platforms. South Aricans questioned the logic behind spending R33 million on a 5-minute tourism ad when the country has so much economic challenges and is in load shedding crisis.
Some social media users expressed frustration over previous claims of financial constraints and called the tourism deal a waste of money