Amazulu FC Owner Sandile Zungu has personally apologised after leaving King of Squats stranded last weekend.
Viral fitness guru Nkululeko Dlamini, popularly known as Nyawolomshini or the "King of Squats," found himself in an unexpected predicament when he and his crew were left stranded in Durban after being booked for the AmaZulu FC boot camp.
King of Squats and his team of 22 were to participate in the AmaZulu birthday boot camp at People's Park on 28 October. However, on getting to Durban, the event organisers blueticked their calls.
Nyawolomshini revealed that he had invested R20,000 on expenses, including transportation and food, for the journey. He returned to Johannesburg the following day.
Amazulu Owner Sandile Zungu Apologises To The King Of Squats
In a surprising turn of events, club boss Sandile Zungu reached out to Nyawolomshini personally to offer his apologies. He also suggested reimbursing the costs incurred during the ordeal. Zungu, however, was not available to comment on the matter.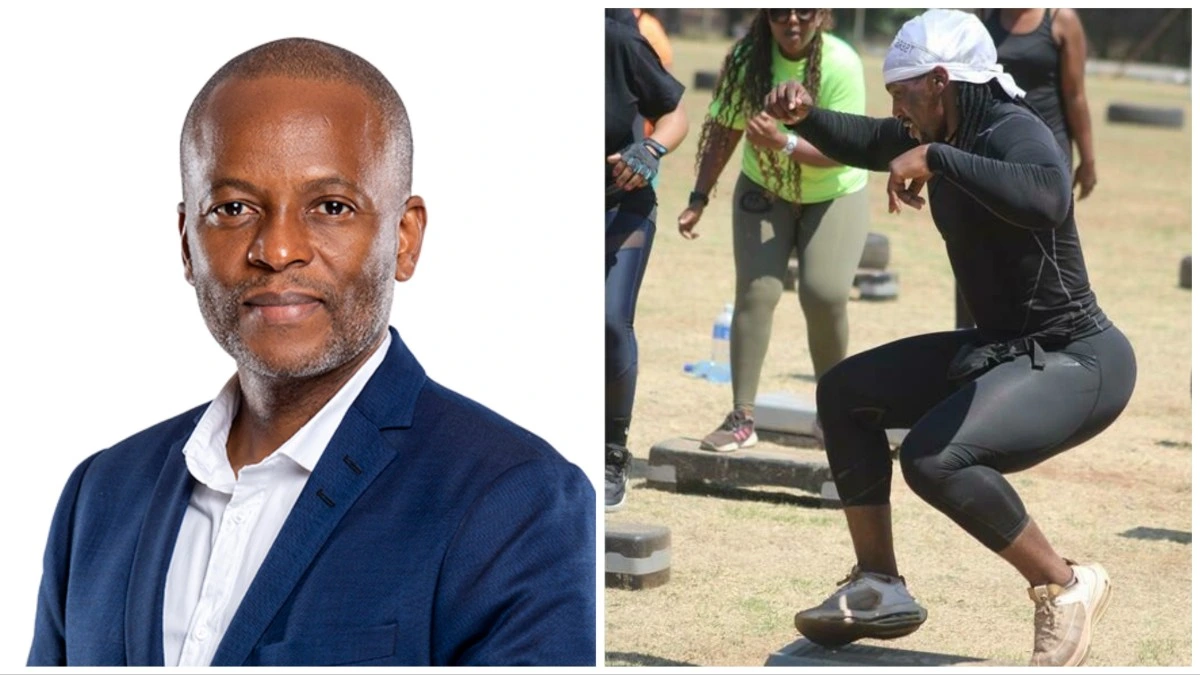 An insider told Zimoja:
"Zungu is a humble man, and he does not like shady things – hence, he had to call him personally and apologise for the mix-up. He also explained that he was not aware until he read in the media about the drama."
ALSO READ: King of Squats Left High and Dry: Amazulu FC Boot Camp Turns into Nightmare
Company Responsible For The Drama Speaks Out
In an official statement released by Siko Republik, the company responsible for booking Nyawolomshini and organising the event took full responsibility for the unfortunate incident. They expressed their regrets to AmaZulu Football Club and President Sandile Zungu. They said AmaZulu FC was not to blame and that the club's relationship with its members was critical.
"We would also like to clarify that AmaZulu FC are not to blame. As Siko Republik, we take full responsibility and would like to extend our heartfelt apologies to AmaZulu Football Club and President Sandile Zungu for this unfortunate incident. We highly value our relationship with AmaZulu FC and hold the utmost respect for the club and its members."
ALSO READ: "Women Are Jealous Of Me": Former Jomo Cosmos Player Nkululeko Dlamini Trends Over Big Nyash