KZN Prophetess Arrested For Selling Body Parts Of Dead Congregants
A prophetess has sent shivers in KZN after her arrest for selling off body parts of dead congregants from her church.
Self-proclaimed Prophetess Qokwane Mncube from Followers of Jesus Christ Church in KwaZulu-Natal is facing five charges of selling body parts. The local traditional leadership in Impendle fined her a cow and banned her parish from operating in the area.
ALSO READ: Tokoloshe Speaks From Prophet During Ukufemba
How The Prophetess Retrieving And Selling Body Parts
The church leader allegedly sold the body parts of five dead congregants, and five families are disgruntled and shaken. Qokwake shaved the corpses', and took their body parts like tongues, ears, noses and genitals before selling them.
One village member revealed:
"She used to ask the bereaved families to accompany her to a mortuary where she would ask for permission from the families to pray for the dead. That is when she is said to have performed these acts of shaving hair and cutting body parts. It is alleged that when she had done all of this, there would be a string of deaths in the families after the burial."
Authorities Confirm The Gruesome Phenomenon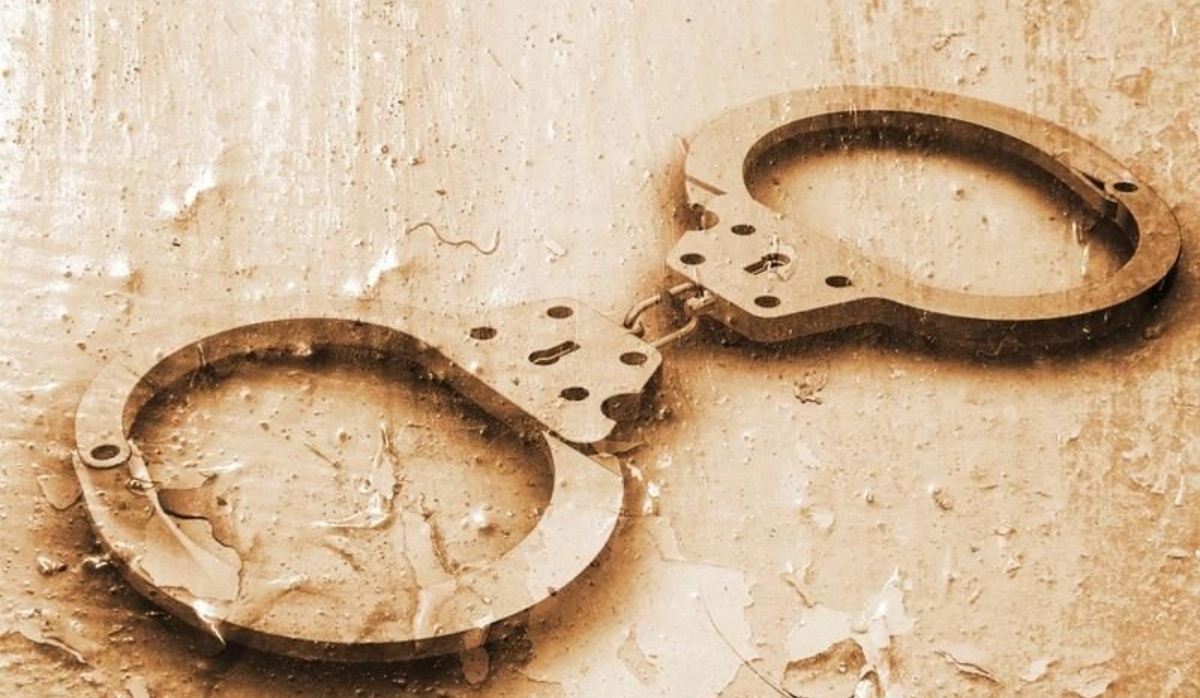 Community members reported Prophetess Mncube to Chief Simphiwe Zuma for selling body parts, leading to her arrest. The community member said:
"Mncube was found guilty after five families gave their testimonies of what the prophet had been doing in the area. This is regarded as witchcraft, and the verdict is that she is banned in the area for good."
ALSO READ: Hillbrow Man Selling Human Organs And Body Parts
Chief Zuma of Impendle confirmed the incident and stomped his foot down:
"The prophet appeared before the Tribal Court after more than five families laid complaints about her activities in the area. We decided to fine the prophetess with a cow. We were also forced to suspend his church activities from his church. This is the first time I have come across a case of this nature, and it will be the last time it happens in my land."