Actress Linda Mtoba has reportedly embarked on a new romantic journey with a wealthy businessman after her divorce from her husband, Steven Meyer.
ALSO READ: Themba Broly Moves On With Nelisa Mlisa After Leaving Mpho WaBadimo
Linda Mtoba Finds New Love After Divorce
Sources close to the actress suggest that Mtoba has entered a new relationship with a successful businessman, keeping his identity secret. Their romance, which has spanned several months, is said to be a source of immense happiness for Mtoba. Insiders revealed to Zimoja that the mysterious businessman lavishes her with opulent gifts and holiday getaways, treating her with care. Linda was even with the wealthy bae recently at his birthday party at a lush Sandton joint:
"They were all over each other and seemed to be in love."
One of the wealthy millionaire's friends whispered to Zimoja:
"She has been taking her girlfriends on holidays abroad courtesy of her new man. She is happy, and you can just tell by her glow."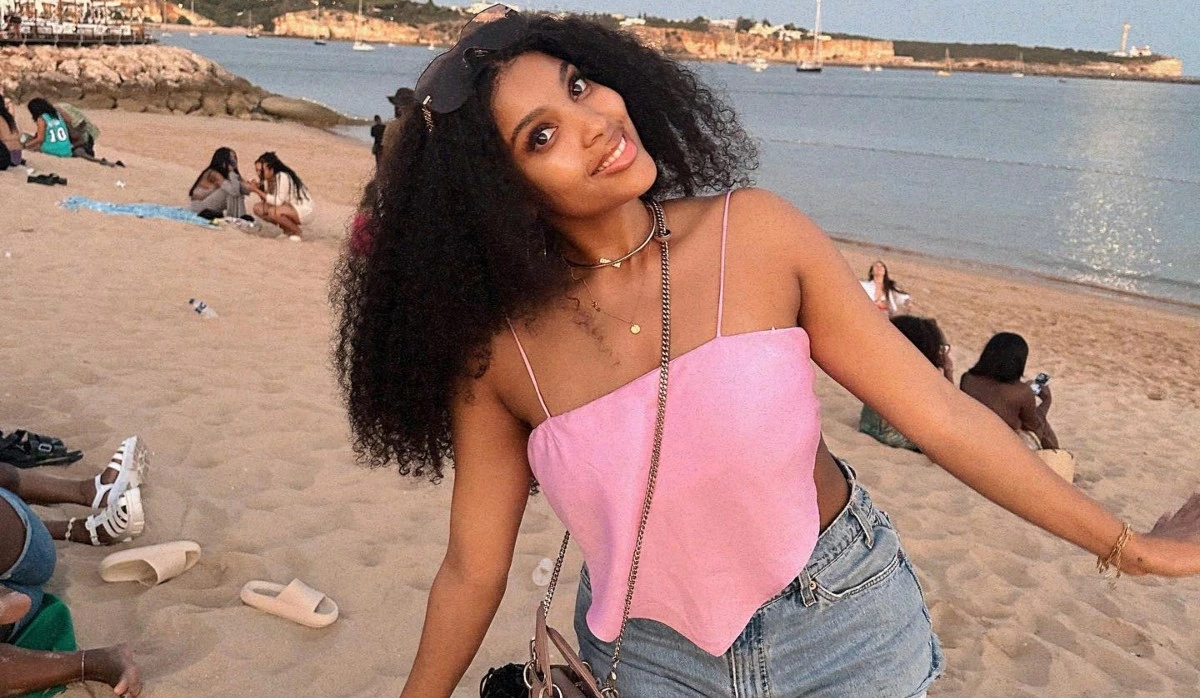 ALSO READ: Missing No More: Slay Queen Beverly Tlhako Gifted Expensive Rolex Watch as Welcome Present After Mysterious 'Disappearance' During Dubai Trip
Marriage Crumbles To Dust
Linda's previous marriage to Steven Meyer, which started in 2017, ended earlier this year amidst allegations of infidelity. Meyer faced accusations of dating several UKZN students, which strained their union.
While Mtoba has neither confirmed nor refuted the divorce speculations, there have been signs in her recent Instagram posts. Notably, she no longer wears her wedding ring and stopped sharing pictures of Meyer, sparking speculation among her followers.
In the wake of these personal changes, Linda Mtoba has been pouring her energy into her work. She recently introduced "BeanWear," a baby clothing brand, as a new venture.
News of Linda Mtoba's budding relationship has elicited a mixed response from her dedicated fan base. Some have extended their heartfelt congratulations for her resilience and pursuit of happiness. However, others have criticised, citing concerns about perceived infidelity or the timing of her new romance following the divorce.
However, Mtoba has maintained silence in response to inquiries about her personal life. Instead, she focuses on sharing positive updates about her work and brand through her social media. Her manager, Ntando Zikalala, shut down all expectations for clarity:
"We won't be commenting on this one."